First and foremost it's a group of people who look at health differently.
People who want to live better, and longer. People who consider their health and the health of the population as a collective asset, and who are committed to leaving healthy communities and a healthy planet for future generations.
Through PULSAR, these people become agents of change who make a positive impact on sustainable health research and interventions. They initiate or take part in cutting-edge projects that leverage new technology and big data to address the needs of the population.
They explore, share, and take action every day for the collective good.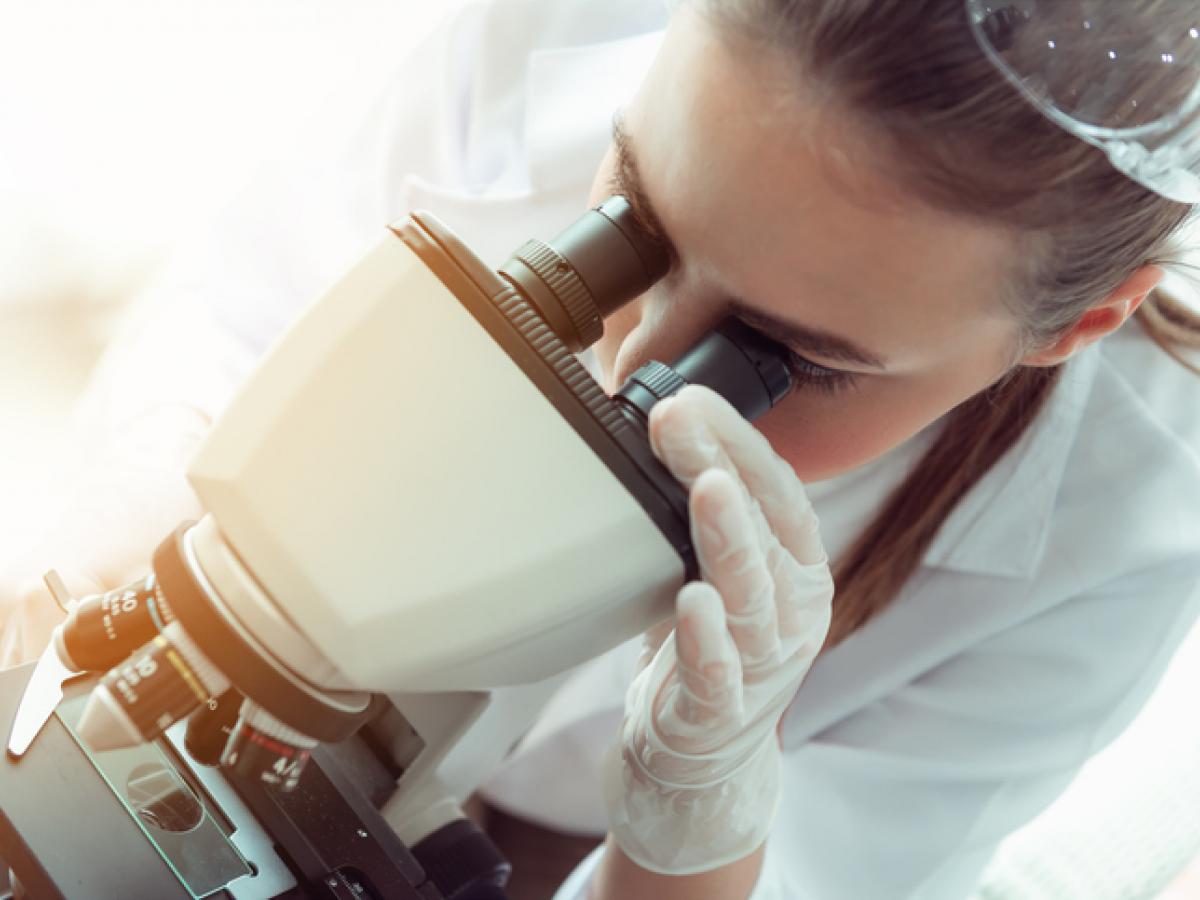 EXPLORING
"Explore," from the Latin explorare, means "to investigate or search out." And that's exactly where PULSAR's mission begins.
Because in the realm of health and well-being, there's a lot of territory left to explore. The amount of data modern societies generate is astronomical, and much of it remains untapped. And then there's the immense potential of collaborative spaces and collective intelligence, which have the power to stimulate innovation and create new avenues for research.
PULSAR explores all this and more.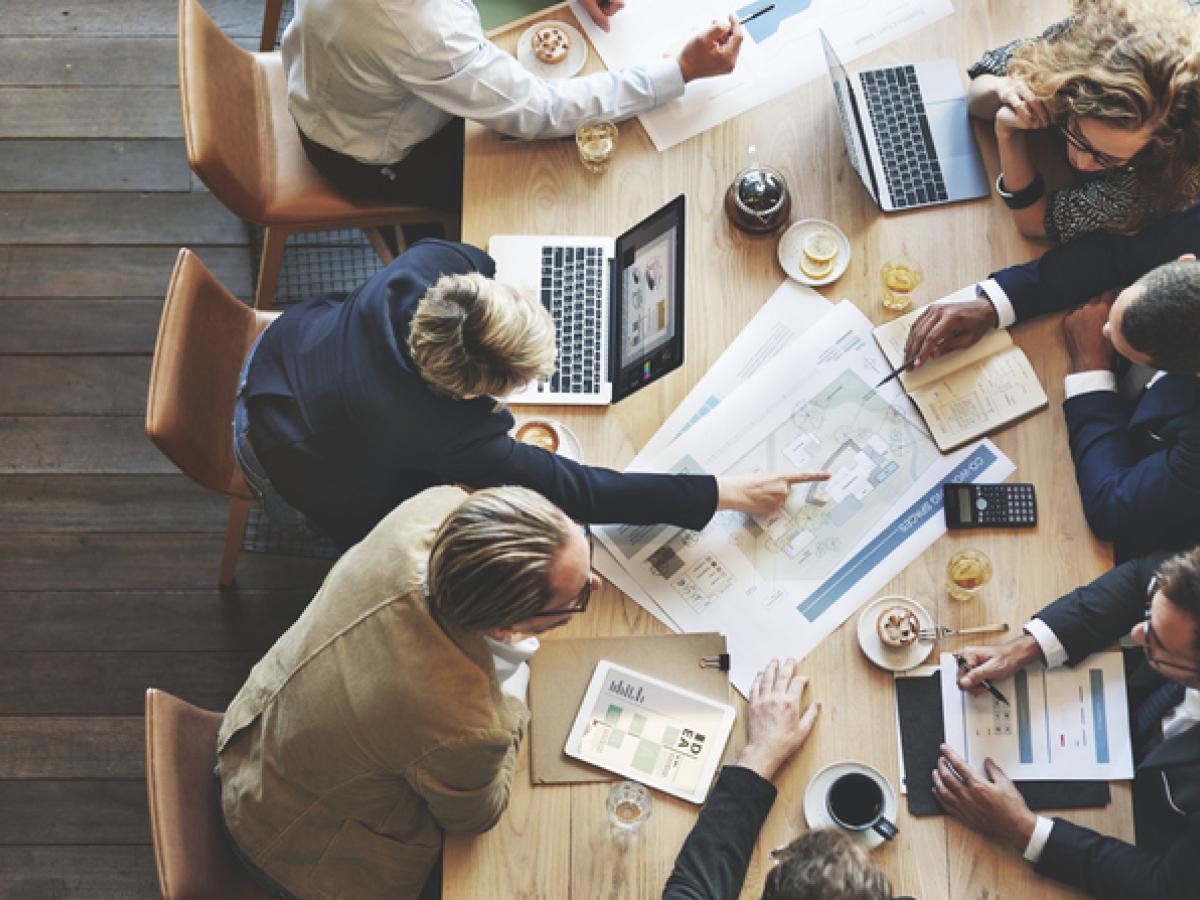 SHARING
Sharing is a central tenet of the PULSAR philosophy. Sharing ideas, information, and knowledge. Sharing data and expertise. Sharing that is innovative and creative.
PULSAR brings together stakeholders from the research and clinical communities, decision-making bodies, and the general public by establishing physical and virtual spaces to facilitate sharing and discussion. This rich scientific and human dialogue opens the door to new and tangible solutions with the potential to be even more effective than those derived from more conventional approaches to research.
PULSAR promotes sharing to improve the health of one and all.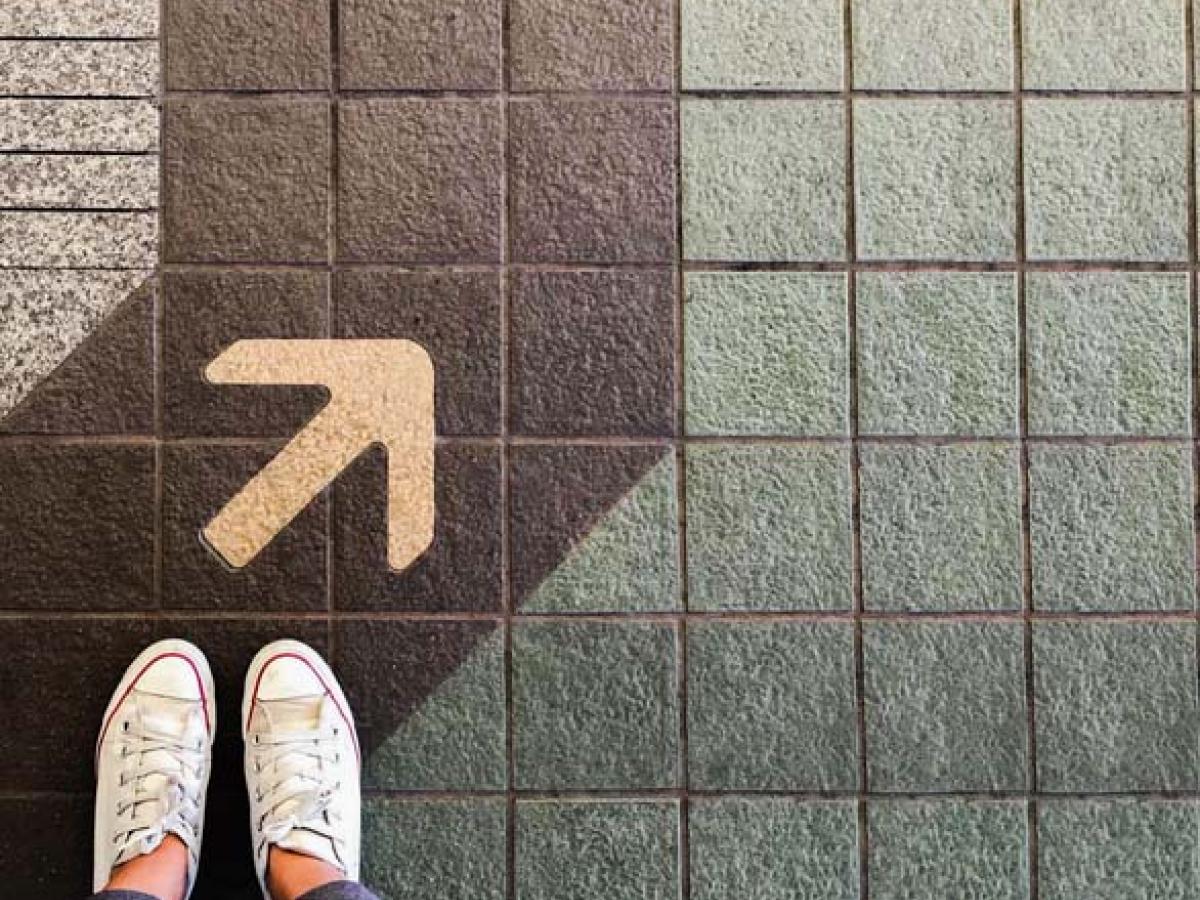 ACTING
To act is to take action. But that means making the right decisions before setting the wheels in motion.
By bringing the research community and the population together and by collecting, analyzing, and leveraging big data and disseminating credible, high quality health information, PULSAR makes it easier to make informed decisions.
PULSAR is taking action with you and thanks to you.

Transparency
Transparency is all about trust, which is the cornerstone of any collaboration. PULSAR puts out reliable information and is committed to explaining its actions and decisions.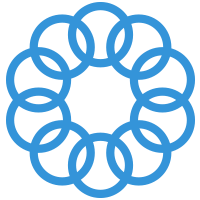 Collaboration
PULSAR takes a sincere, people-oriented and collaborative approach aimed at breaking down silos and doing research differently, with you.

Reliability
PULSAR's technologies have been rigorously tested and are supported by a reliable, state-of-the-art digital infrastructure. As a result, we can offer stable solutions that meet users' expectations.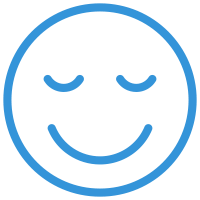 Simplicity
PULSAR is committed to providing simple and accessible solutions designed to make your life easier.

Security
PULSAR is subject to the strictest security measures, based on best practices in personal data management and security.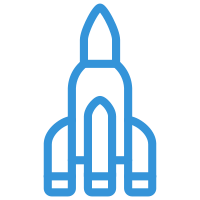 Innovation
By introducing new technologies and discussion forums that foster creativity and bold thinking, PULSAR is making sure we can better meet the needs of today—and tomorrow.