Permettre aux chercheurs... de chercher!
Pour accélérer la recherche en santé durable, PULSAR propose des solutions technologiques innovantes aux équipes scientifiques et aux participant(e)s aux projets de recherche.

Consultez notre offre de service pour en savoir plus!
Offre de service PULSAR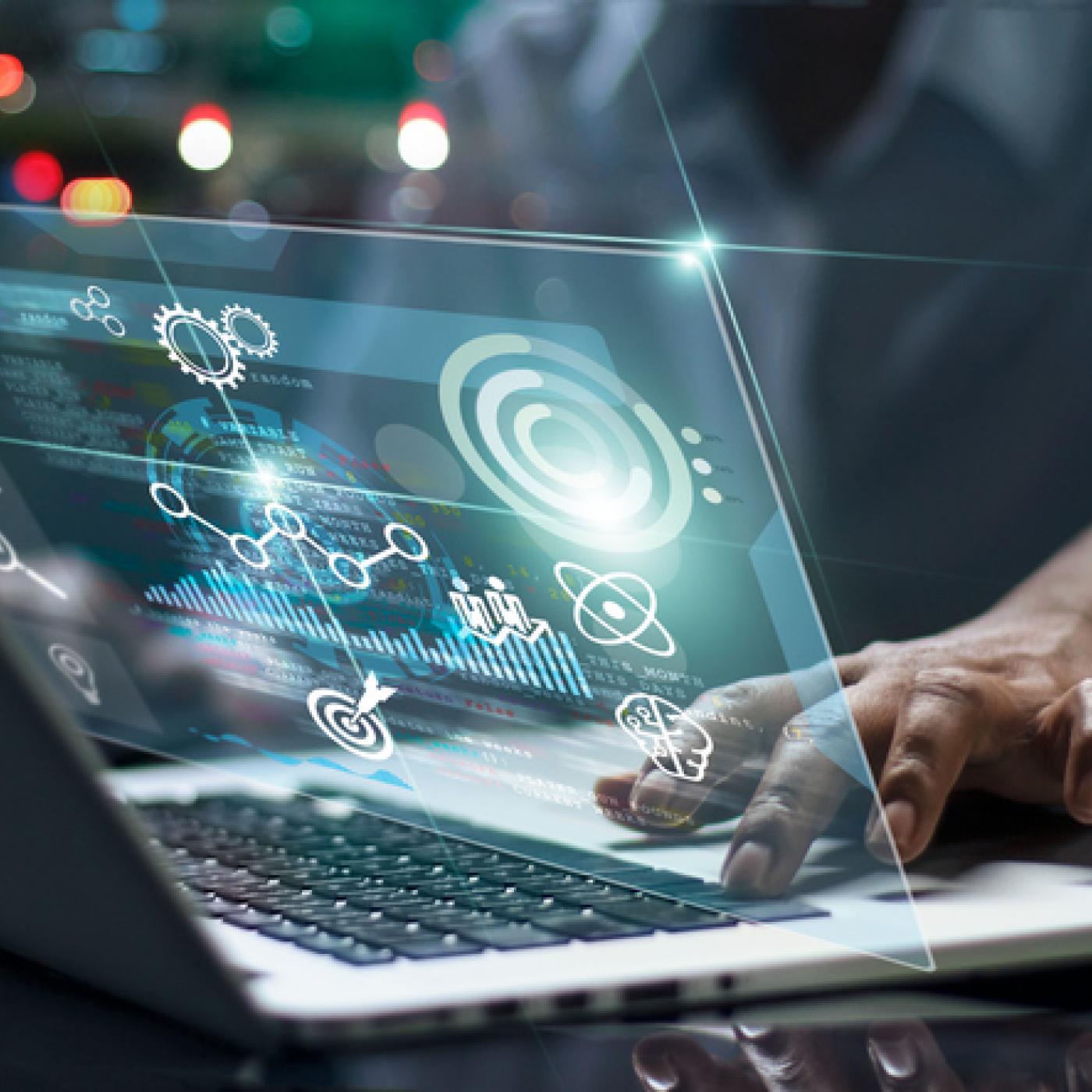 Most scientific research requires a lot of patience, given the longitudinal studies and complex issues tackled, and the limited short-term impacts on quality of life. Projects carried out with PULSAR strive to change the tone.
See the projects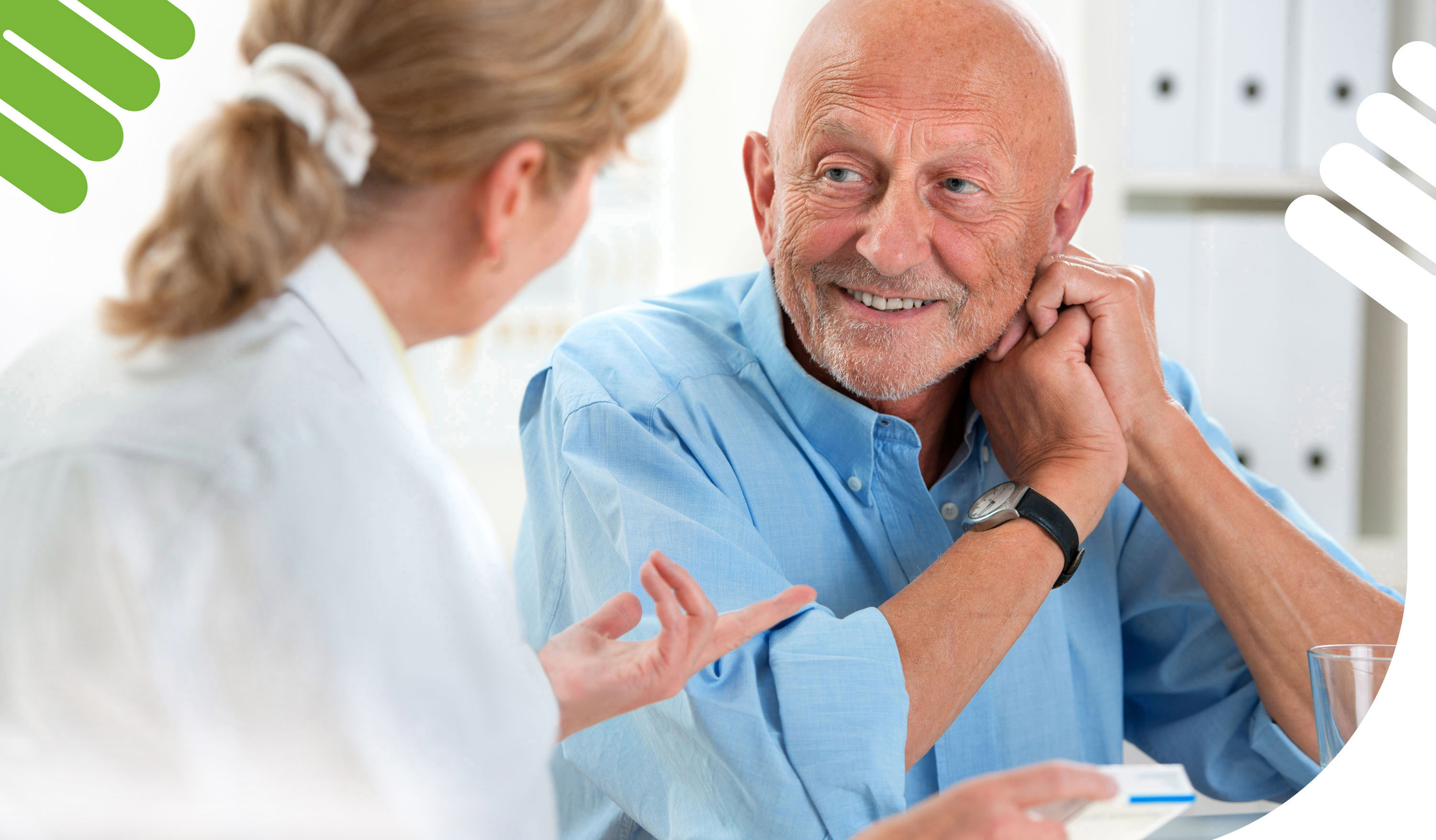 Projet GPS: collaborer avec les pharmacien(ne)s GMF pour soutenir l'autonomie des aîné(e)s
Mise en place d'un nouveau modèle de soins en GMF pour optimiser la pharmacothérapie d'aîné(e)s atteint(e)s d'un trouble neurocognitif majeur vivant à domicile
Know more
PULSAR is always looking for opportunities to collaborate. Do you have an innovative idea you'd like to share for a project that could help improve the health of a community, a city, or the general public?

Take a minute to drop us a line!
SUGGEST A PROJECT