Carrying out a project with PULSAR
A new perspective on health and well-being
Projects carried out with PULSAR don't reinvent health research; they explore and tap into the latest technologies to propel health research into the future.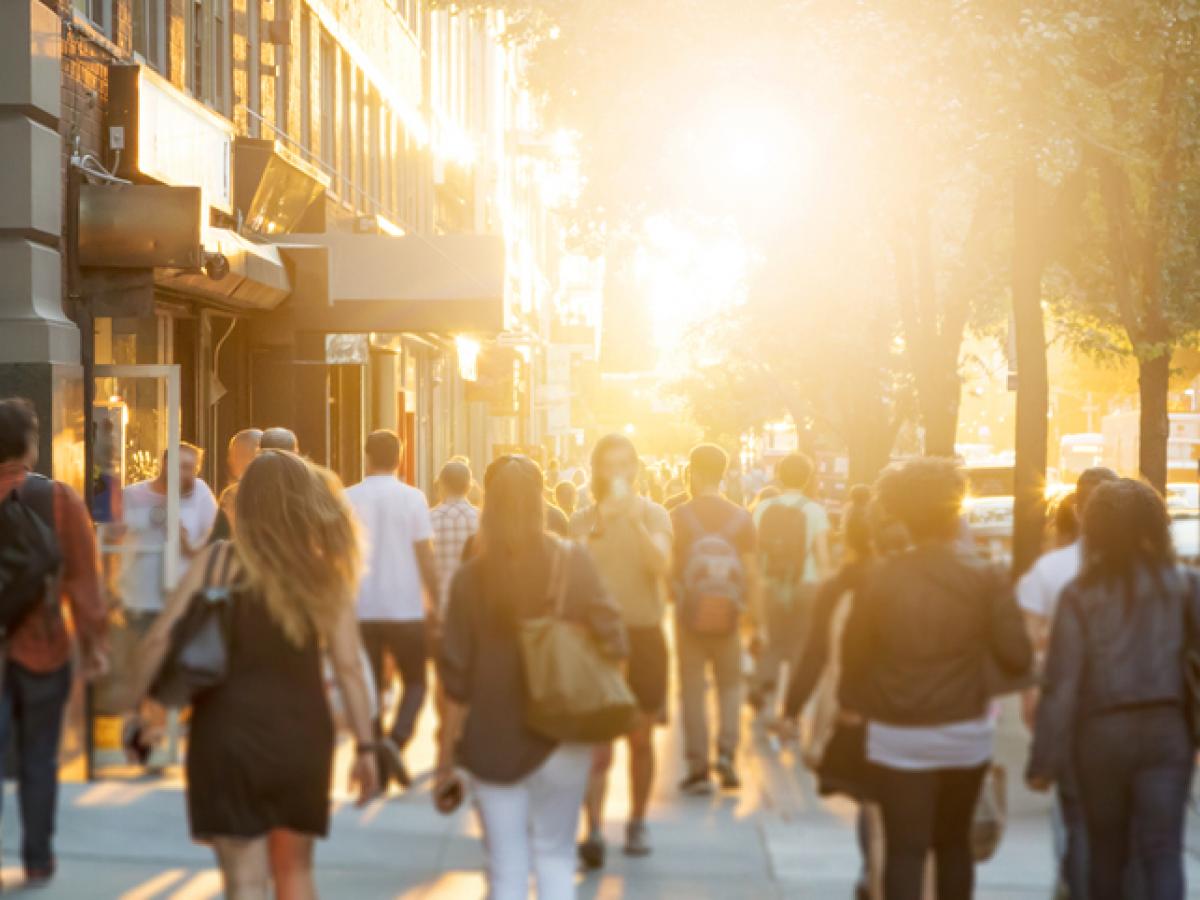 To address major public health concerns
New technologies, opportunities for collaboration, advanced processing tools, access to huge amounts of data—these are all resources we can use to build research capacity and help the research community address the needs and realities of the public. 
PULSAR offers sustainable health stakeholders the opportunity to carry out projects that aim to find concrete and sustainable solutions to health challenges.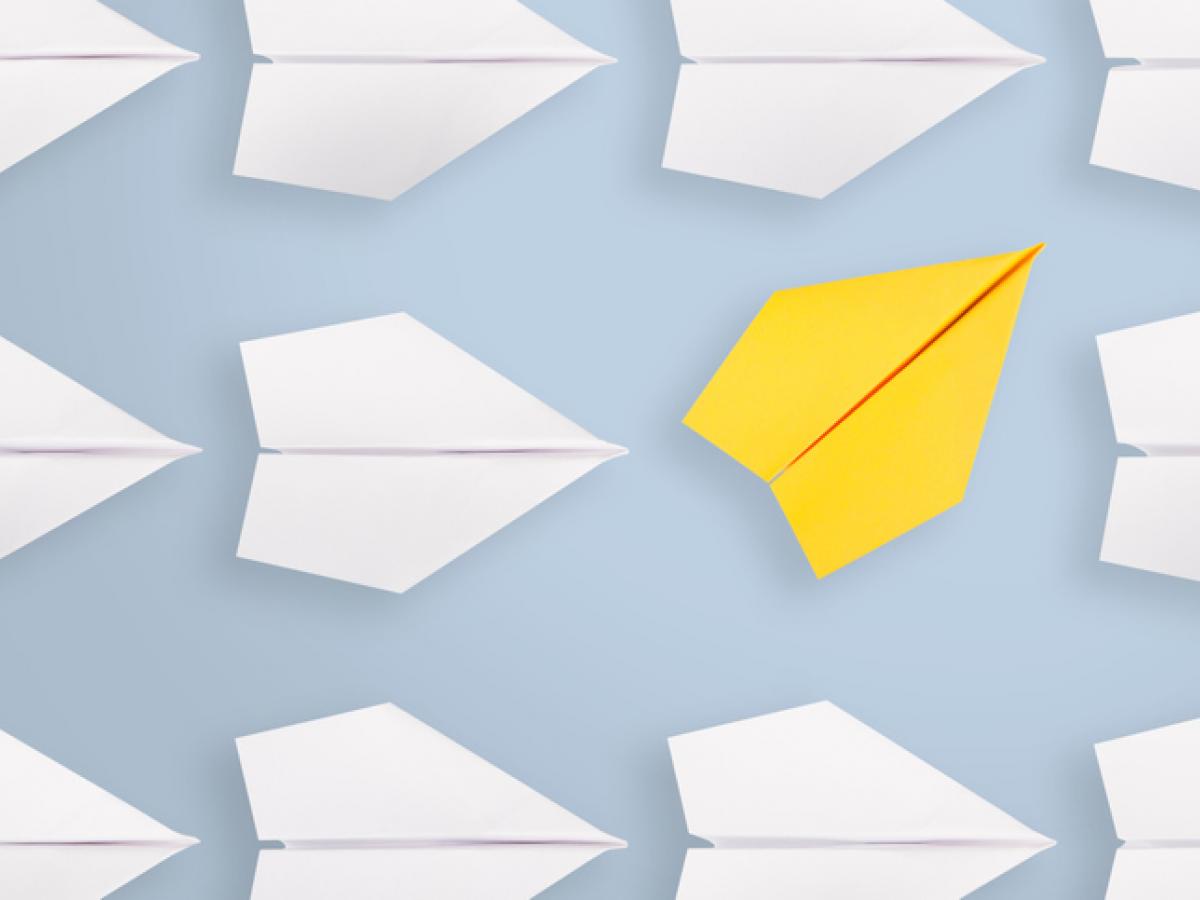 Innovative projects
Not only do projects carried out with PULSAR need to explore one or more dimension of health and contribute to the development of sustainable health research, they also have to adhere to PULSAR's vision, values and scientific approach. Furthermore, it is only after being peer-reviewed by a scientific committee and approved by a recognized ethics committee that selected projects can be chosen to be part of PULSAR research programming.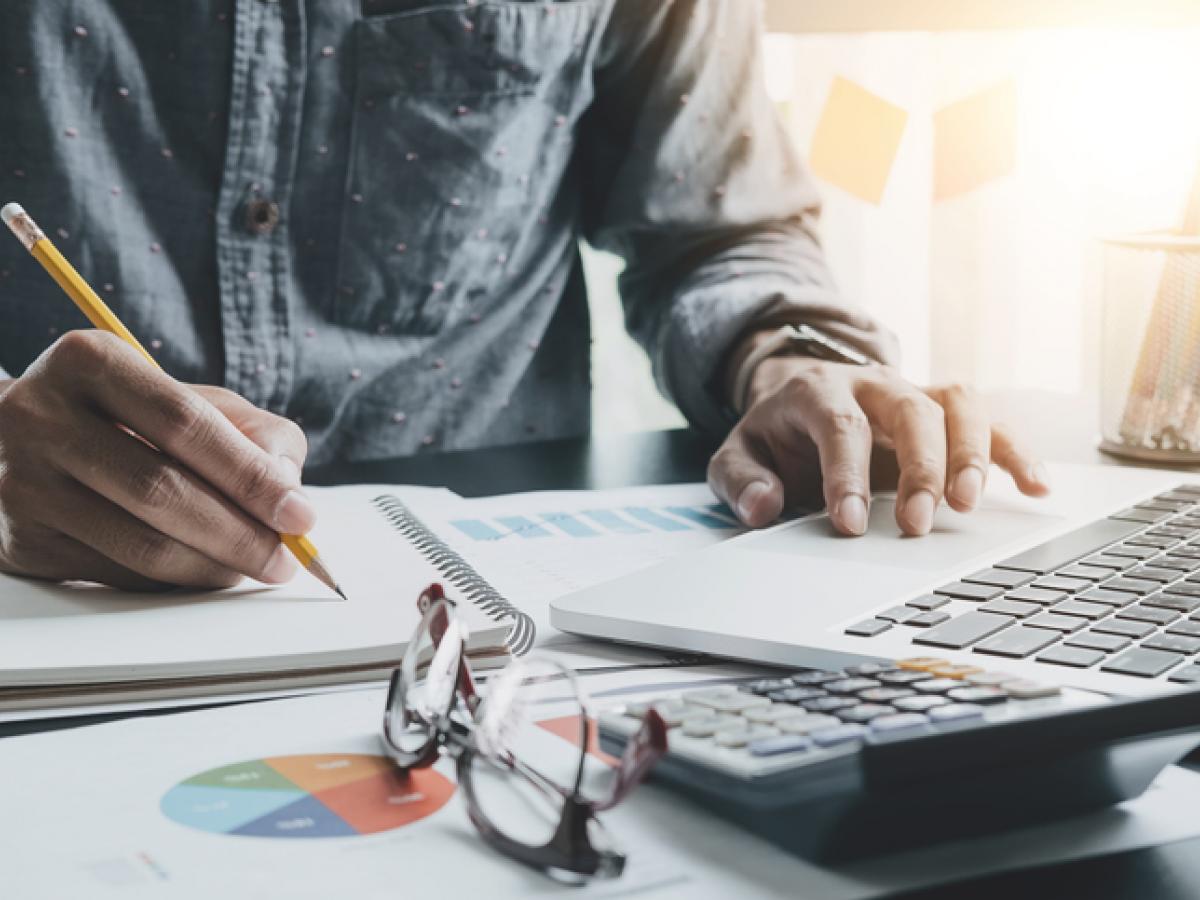 Why do a research project with PULSAR?
Thanks to its different tools and services, PULSAR allows researchers focus on what they do best: research. Access to a suite of integrated tools (e.g., data collection and analysis, personal participant space), reliable and highly secure IT infrastructure to host your research data, support from a team of data science experts, partnership and collaboration opportunities, exchange forums with the general public, etc. 
To learn more, read about Our Services.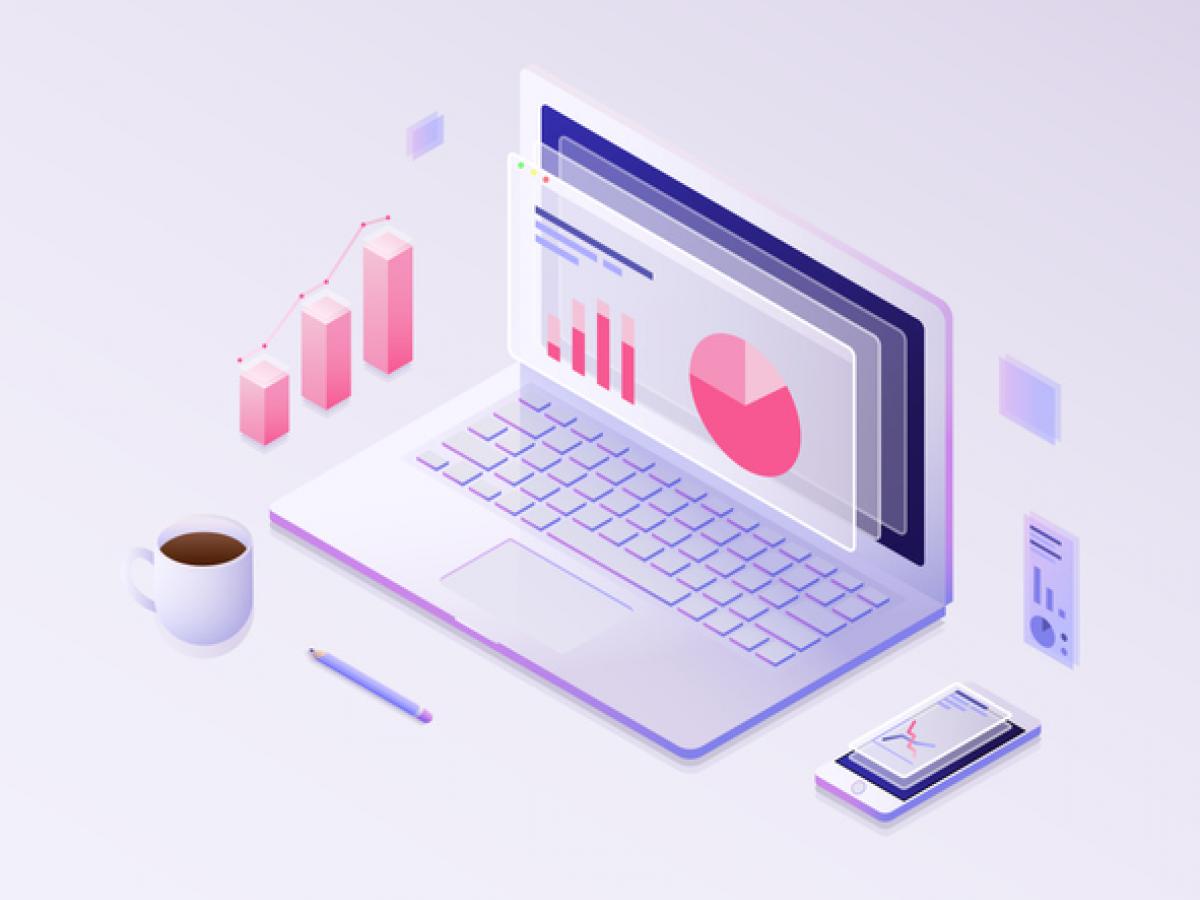 Sustainable health databank
PULSAR is developing a sustainable health databank for projects in its research program to be able to look at health and well-being from every dimension. The databank is administered and secured by Université Laval and currently contains data only and no biological material. It is mainly supplied by PULSAR research program projects and is only used by the latter, if they have received an ethical approval accordingly. 
Read the member FAQ for more information.