Most scientific research requires a lot of patience, given the longitudinal studies and complex issues tackled, and the limited short-term impacts on quality of life. Projects carried out with PULSAR strive to change the tone.
See the projects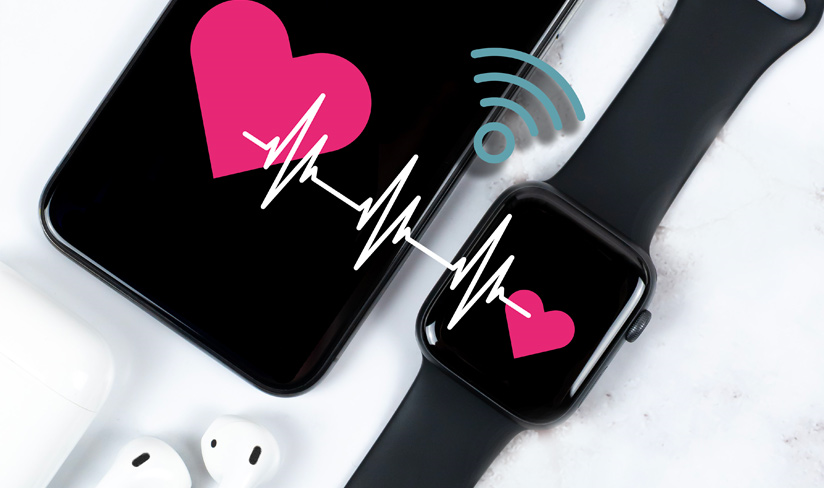 L'utilisation de biomarqueurs afin de promouvoir le bien-être et de saines habitudes de vie
Projet portant sur l'utilisation des objets connectés (téléphone cellulaire, montre intelligente) dans l'étude du bien-être.
Know more
PULSAR is always looking for opportunities to collaborate. Do you have an innovative idea you'd like to share for a project that could help improve the health of a community, a city, or the general public?

Take a minute to drop us a line!
SUGGEST A PROJECT