Over the past five years, a competitive market has developed around large-scale genetic testing (23andme, Ancestry DNA, The Genographic Project, Family Tree DNA). Mainly through private enterprise, individuals now have access to the sequencing and partial analysis of their genome at little cost. In exchange for a saliva sample, users receive information about the geographic origins of their ancestors, their genealogical ties to other users and, in some cases, their genetic risk factors. Users also have access to the raw data of their genetic test and can use it in other projects for educational or research purposes.
These genetic testing services have made it possible to assemble cohorts of spectacular size. For example, Ancestry has collected genome data from more than 10 million individuals. As for 23andme, genomic data was collected for more than 5 million users, combined with information from medical questionnaires. In terms of quality and volume, the data from these cohorts are superior to what is normally required for research. However, they remain under the control of private companies. The possibilities of fundamental research are limited since they are subordinated to the commercialization of data. Moreover, despite the fact that this sharing of sensitive data is done with the consent of users, this model of research participation goes against university trends that promote transparency and open access. From the participant's perspective, this business model results in a one-sided experience. They are excluded from research results and have only an indirect participation in the creative process.
In response to this concern, we want to offer an open and public option by taking advantage of the efforts already invested by private enterprise. Our objective is to develop a participatory science platform, CopaQ, intended for the collection, sharing and popularized interpretation of the research results on populations. It will be addressed to individuals who have already done a genetic test and whose family history takes place in whole or in part on Quebec territory. The CopaQ cohort will be constituted of all users who have given their consent and provided their genetic and genealogical information in return for the researchers' commitment to provide feedback. For their part, participants will be able to access a panoply of aggregated information on their genetic ancestry (for example, the Quebec regions represented in their genome, the place where their ancestors come from, the surname frequencies in their genealogy) and go deeper than the filial links present in the genealogy. In addition, participants will be able to access popularized information, videos and updates for all research projects to which they have consented. The CopaQ cohort will bring together participants linked to the almost complete genealogical tree of the Quebec population dating back to the beginning of the 17th century. We are referring here to the BALSAC population file, which has been used for nearly 50 years at UQAC and now contains more than 3 million records relating to around 5 million individuals and covering nearly 4 centuries of history.
Ultimately, we will create a large reference cohort of the Quebec population composed of coded genetic and genealogical data, available for the entire scientific community. In exchange, researchers will be asked to communicate their results with the participants. This will allow researchers to keep participants informed of the progress of their research, but will also permit to collect additional information. Of course, a high priority of this project will be to ensure the confidentiality of the participants.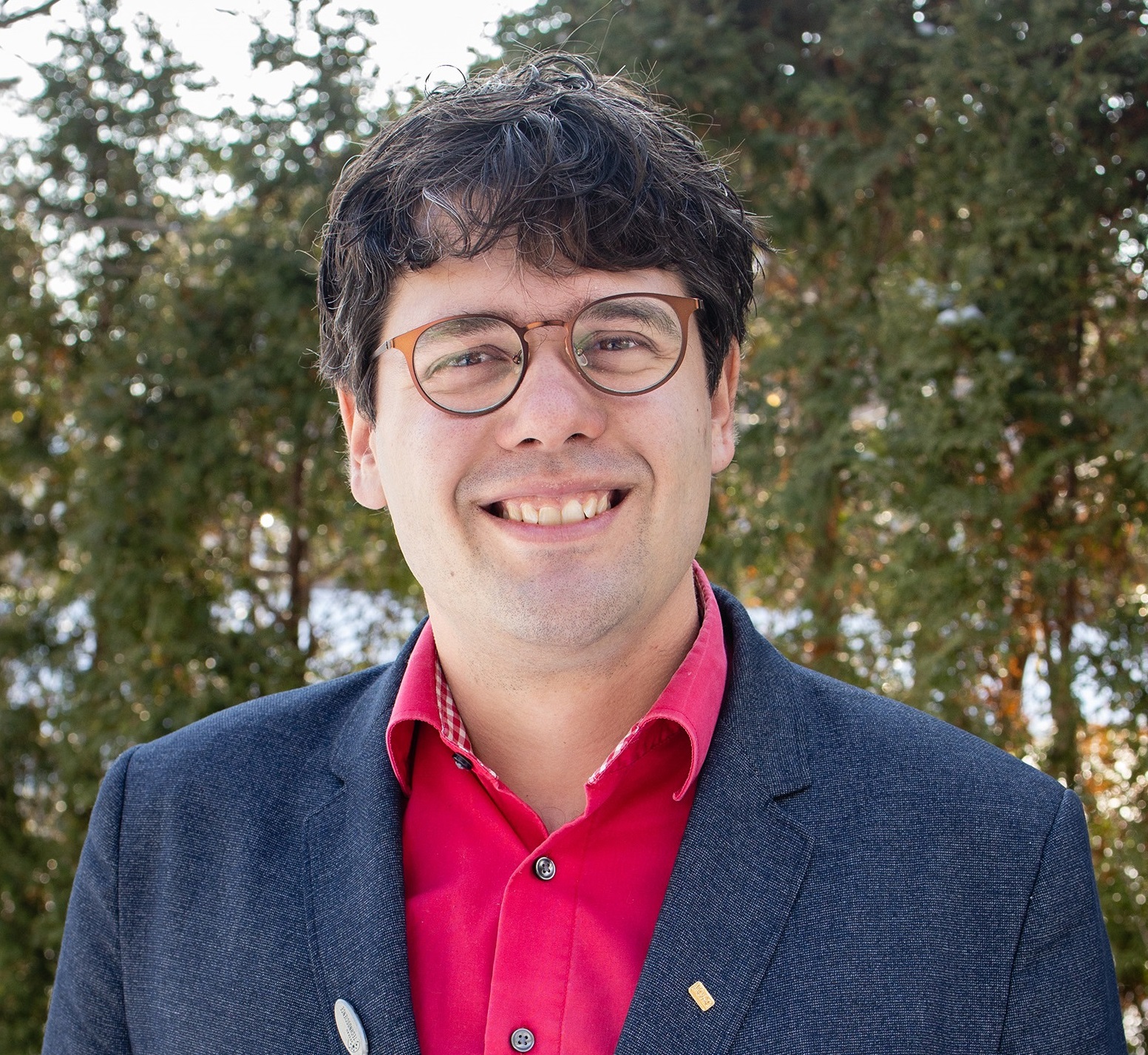 Simon Girard
Lead investigator
Department of Basic Sciences
UQAC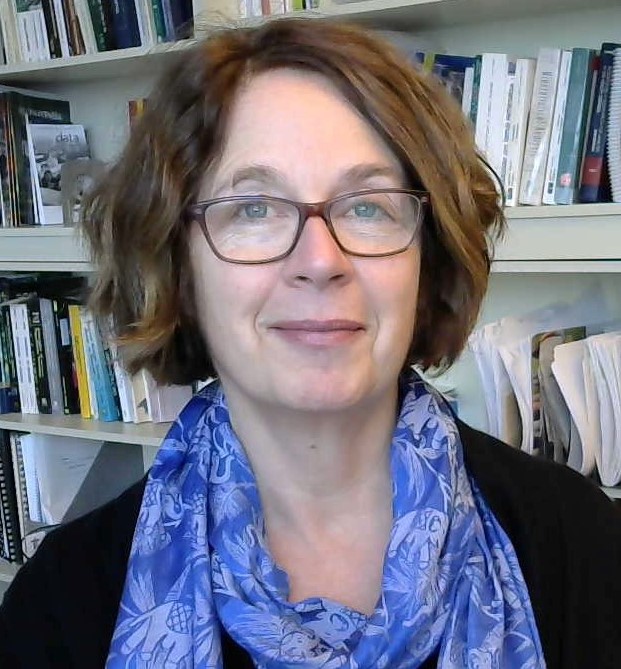 Hélène Vézina
Co-Principal Investigator
Department of Human and Social Sciences
UQAC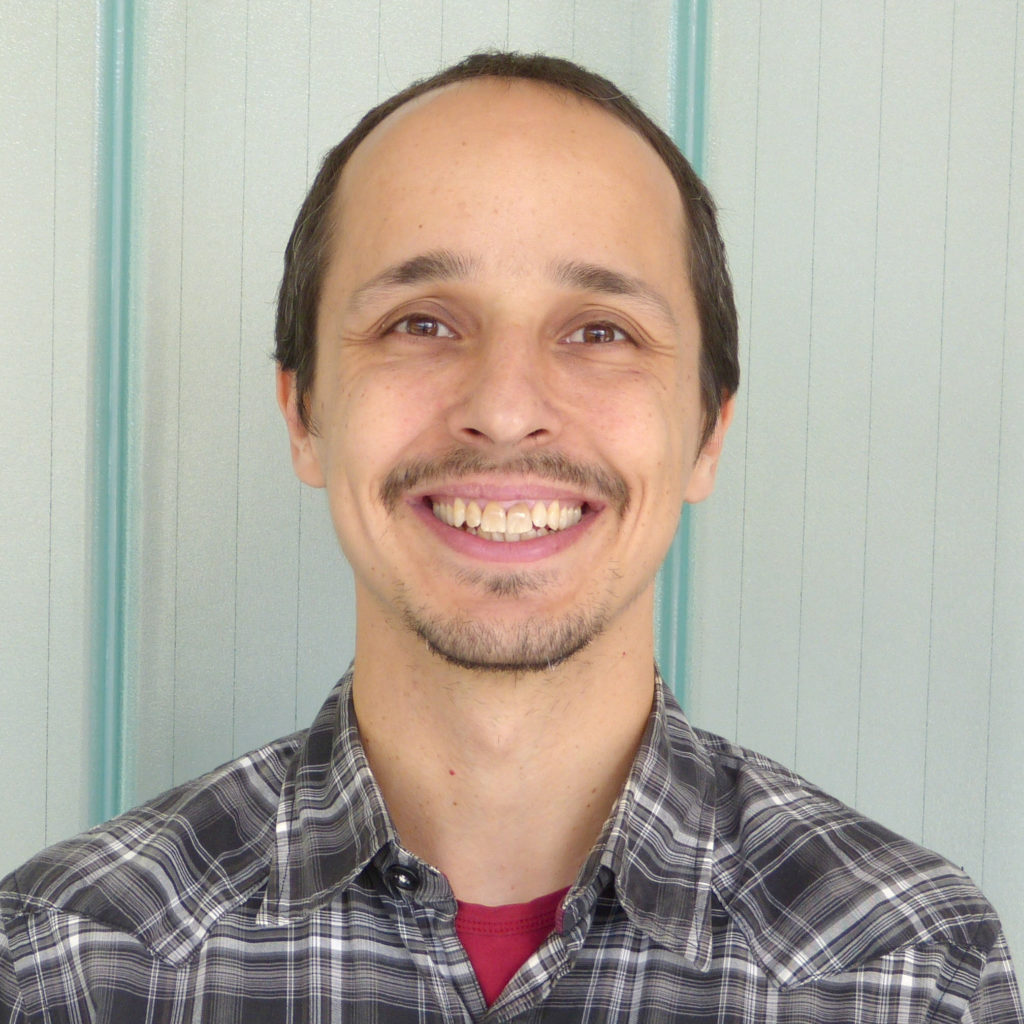 Simon Gravel
Co-investigator
Human Genetics
McGill University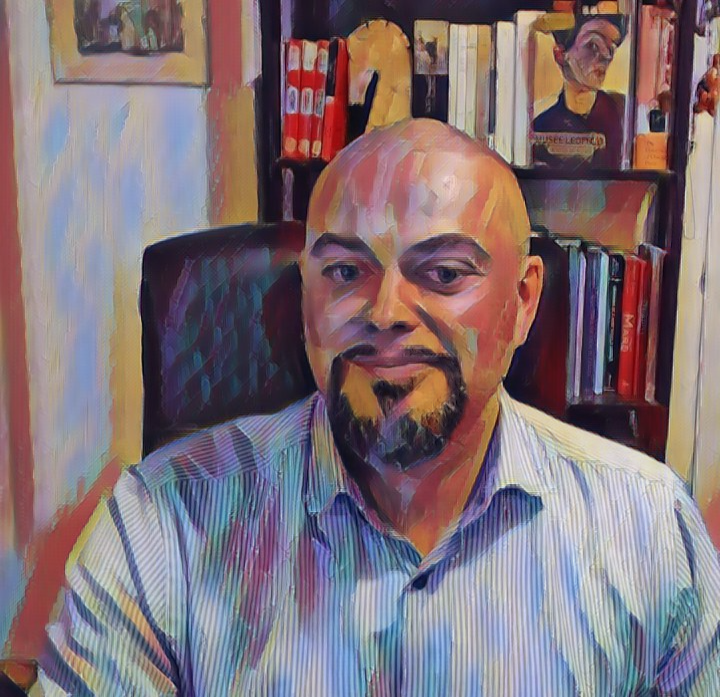 Yann Joly
Co-investigator responsible for ethics
Human Genetics
McGill University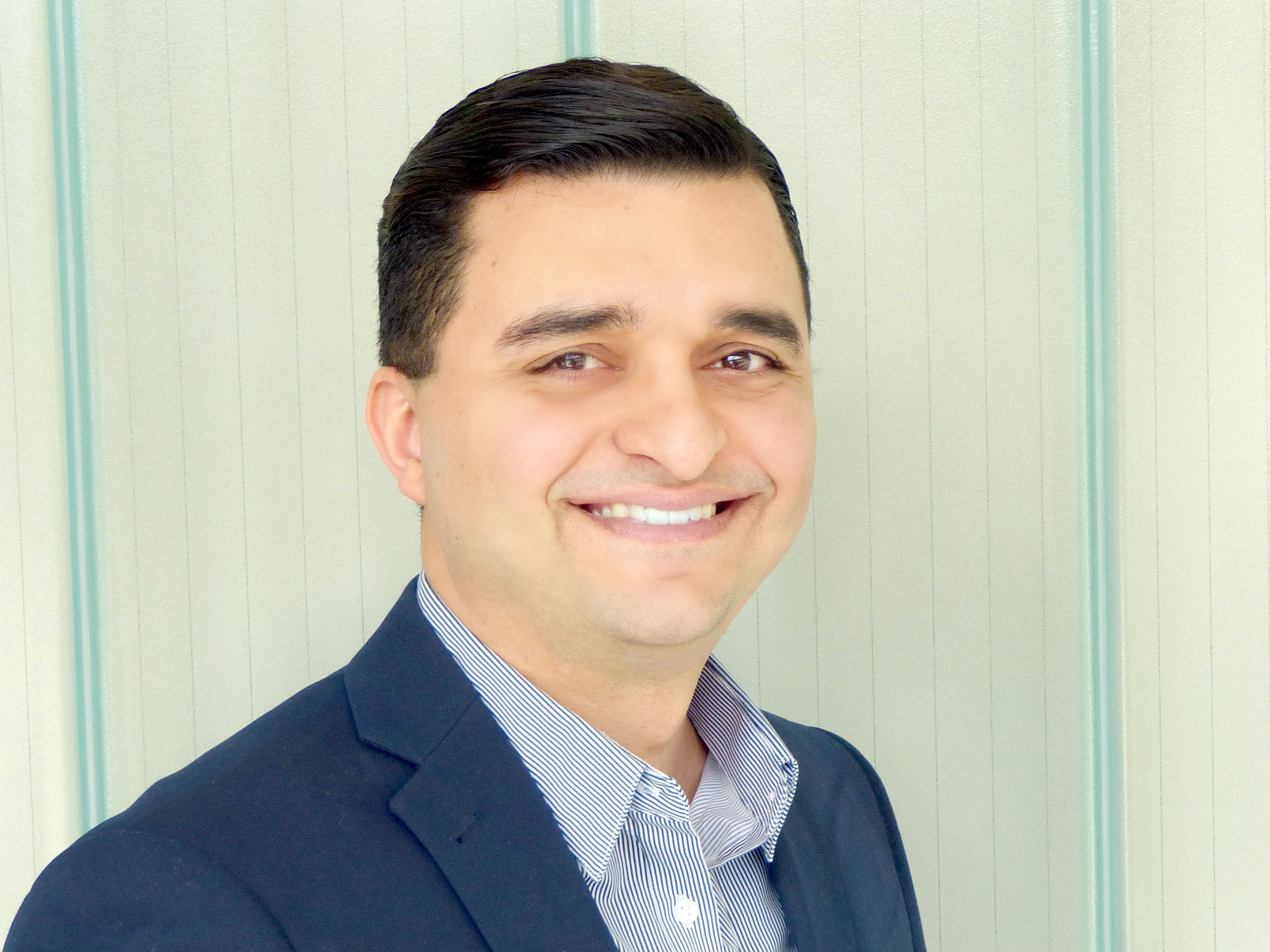 Ma'n H. Zawati
Co-investigator responsible for ethics
Faculty of Medicine
McGill University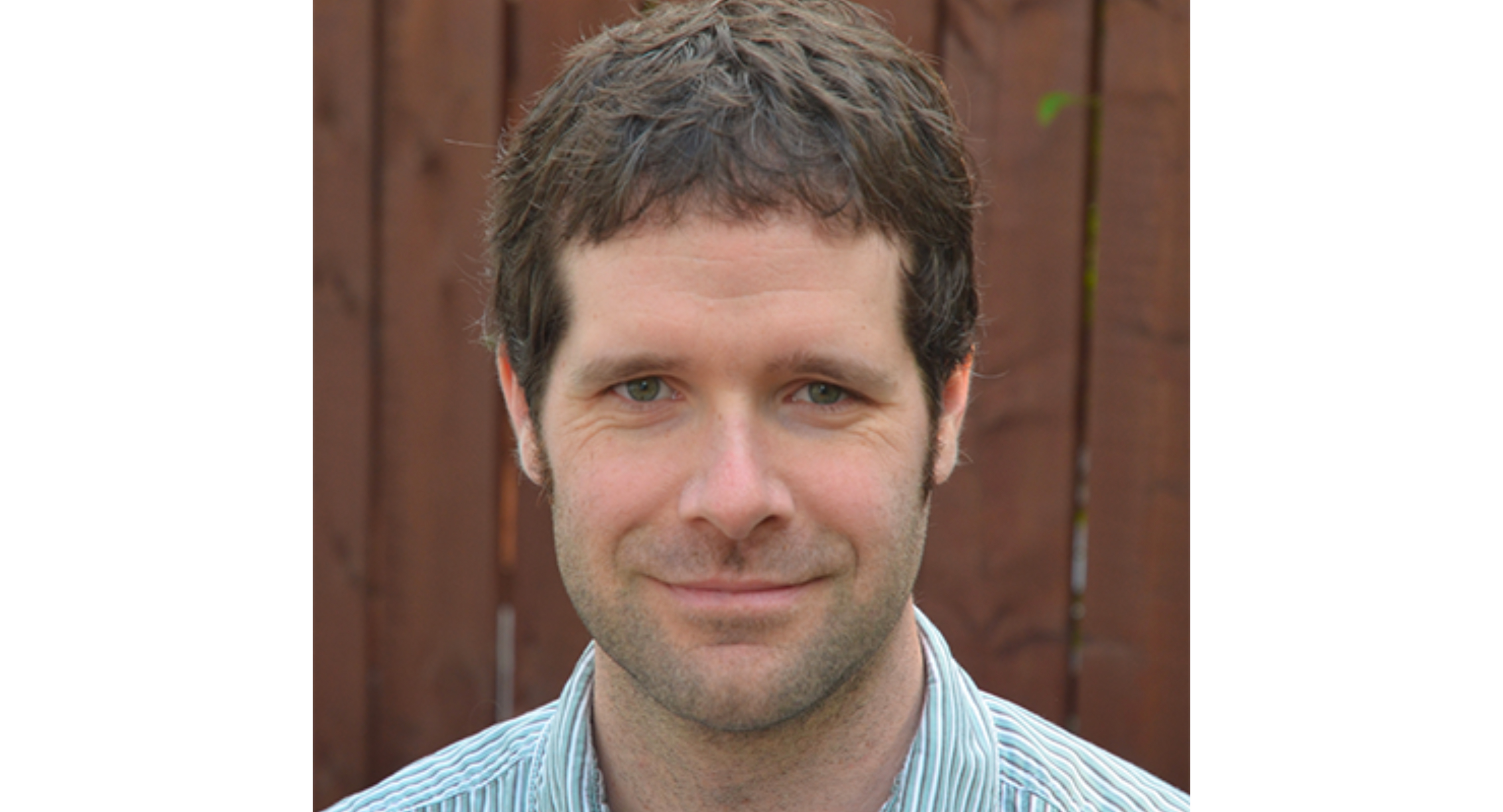 Philippe Després
Collaborator
Faculty of Science and Engineering
Université Laval