This research will help understand how health care professionals who are at the forefront of the fight against this disease respond to the presence of coronavirus in their health care setting. Ultimately, the data from this study will help determine better workforce planning strategies when dealing with a rapid spread of COVID-19 or a second wave.
To date, health professionals involved in the care of persons with COVID-19 have responded adequately to a health emergency. A second wave is currently expected and we must find a way to put the right people in the right place. We also know that some health care professionals feel compelled to take care of people with COVID-19. Others suffer psychologically when they take care of people with COVID-19. This natural response to a virus such as COVID-19 is essentially based on a reaction driven by the fear of contracting the virus, the fear of dying or infecting a close relation.
This study is intended for health professionals as well as for people supporting organizations. It is also intended for nurses, nursing assistants, orderlies, housekeeping staff, physicians, paramedics and respiratory therapists.
The objective of this study is to provide evidence to support the intervention in terms of workforce planning and identification of the most refractory individuals, as well as those with a profile compatible with such an action. This study represents a direct contribution to the global response to the COVID-19 outbreak. The results of this research will improve intervention planning.
This study is conducted by the research team of Professor Bruno Pilote of the Faculty of Nursing at Université Laval. This research project was approved by the Research Ethics Board of Université Laval and is funded by the Canadian Institutes of Health Research (CIHR).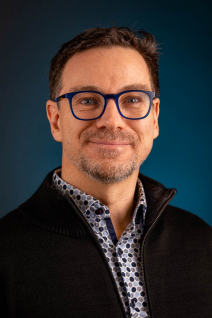 Bruno Pilote
Chercheur principal
Faculté des Sciences infirmières
Université Laval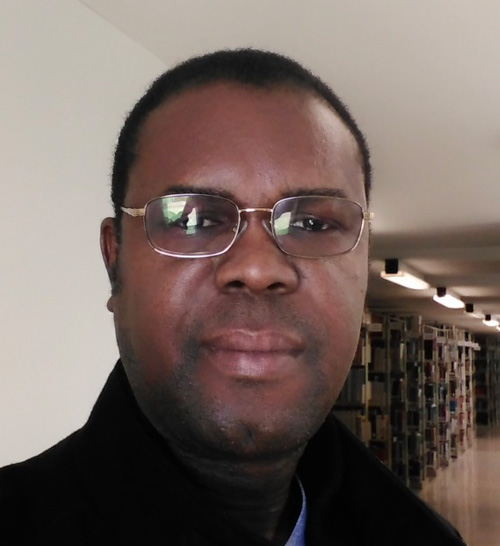 Eusèbe Ahossi
Co-chercheur
École des Sciences infirmières
Université d'Abomey-Calavi (Bénin)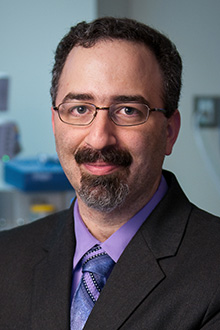 Gilles Chiniara
Chercheur principal
Faculté de médecine
Université Laval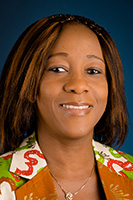 Faculté de médecine
Université Laval

Liette Saint-Pierre
Chercheur principal
Département des sciences infirmières
Université du Québec à Trois-Rivières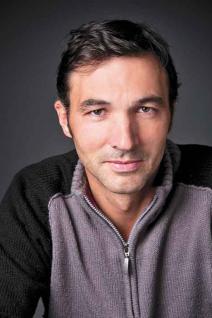 Nicolas Vonarx
Co-chercheur
Faculté des sciences infirmières
Université Laval