Secure and Powerful Storage
Data storage is an important issue in any research project.
In collaboration with our partner Valeria from Université Laval, PULSAR provides you with high-performance, secure and encrypted storage solutions so that you can back up your data in an appropriate manner. Whether you want to keep your confidential data on database storage, object storage or file system storage, for video storage or large volumes of data, there are several options available to you.
Store your Data According to Their Nature and Your Needs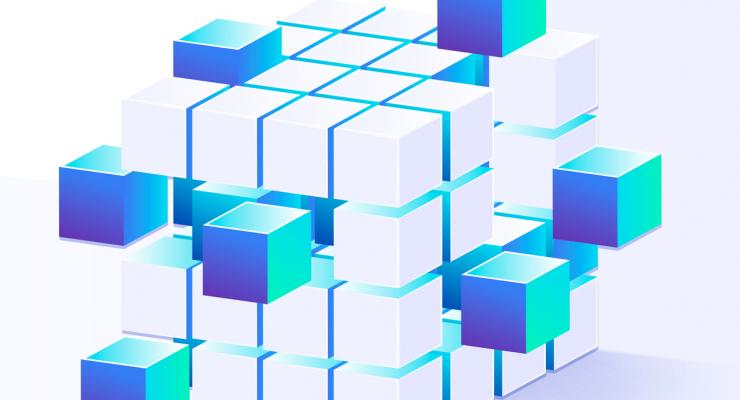 Opal (OBiBa software suite)
Store your confidential research data in our OPAL database, OBiBa's main database application for biobanks and epidemiological studies.
PostgreSQL Database
PostgreSQL databases allow you to store and access your data from your scripts and applications. An object-relational database management system, PostgreSQL is typically used as a production and analytical database.
Object Storage (Ceph)
Scalable and secure, our Ceph distributed storage platform is available for your large data volumes. Ceph's data storage is based upon a memory that is intelligent, reliable, distributed, self-regenerating and organizing.
Parallel File System (Lustre)
Use Lustre storage to process your files with your analysis programs. This storage works on a file system basis and is ideal for your code and data processing.
Document Vault
For your research projects, a document vault is available for your participants to access their results.
What Our Users are Saying
"PULSAR allows us to expand the scope of our research by relieving our labs of some of the burden of developing the infrastructure and data science tools necessary for our research." 

Simon Duchesne, lead researcher for the CODE:AIR, Covid-19 Dilemma Evaluation: Artificial Intelligence and Radiology
To learn more about our storage tools and services, contact us using the form below. A member of our team will contact you promptly.