Helping advance science is easier than it sounds!
When you participate in a project carried with PULSAR, you help researchers find answers – answers that will benefit society as a whole because they will help us understand why some people and communities are better off than others.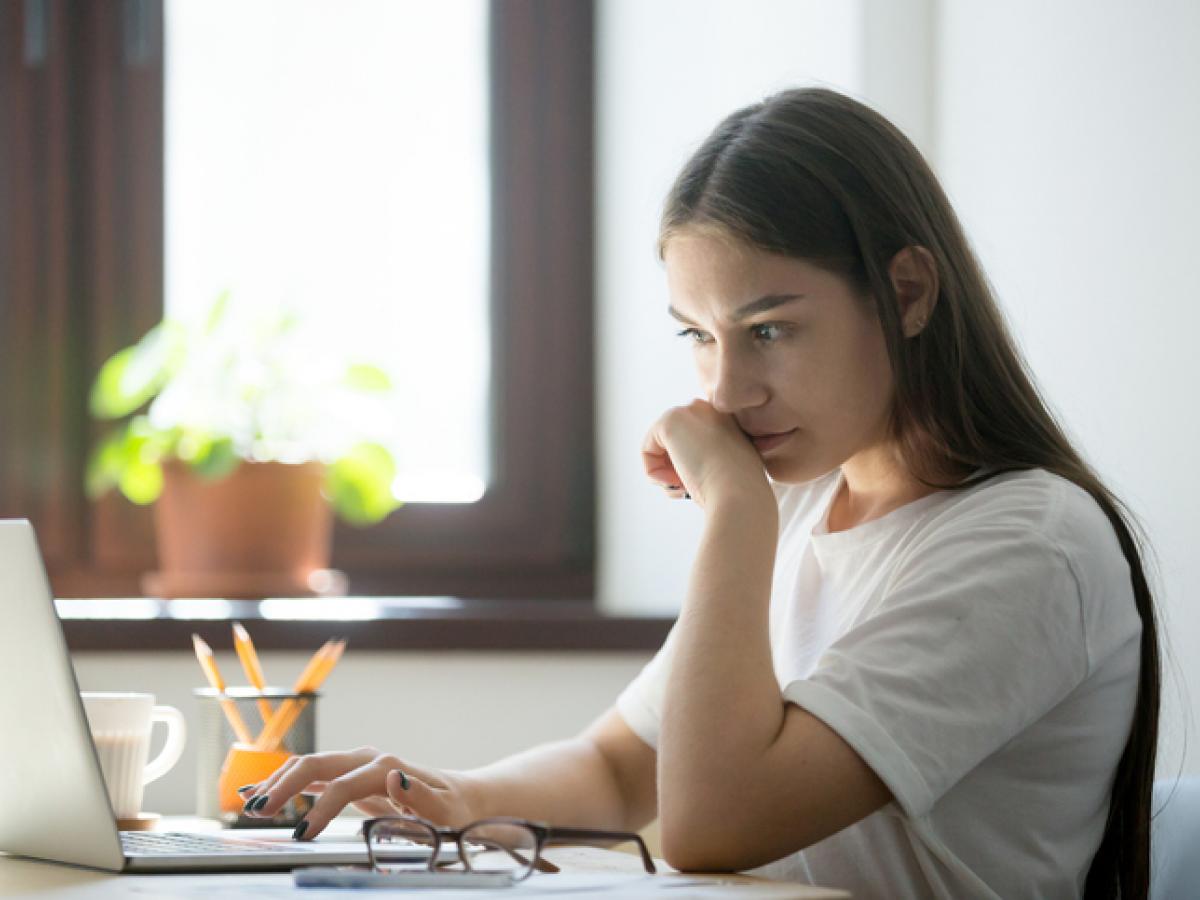 Yes, you!
Anyone interested in taking part in a project conducted with PULSAR may do so on a free and voluntary basis. But every project is different and the project teams choose participants based on set criteria. Want to participate and find out what it involves? First, visit the project page on our website and ask the project team if you have questions. That will help you make an informed decision!
For more information, watch our video and consult the "Participating in a Research Project" section of the FAQ.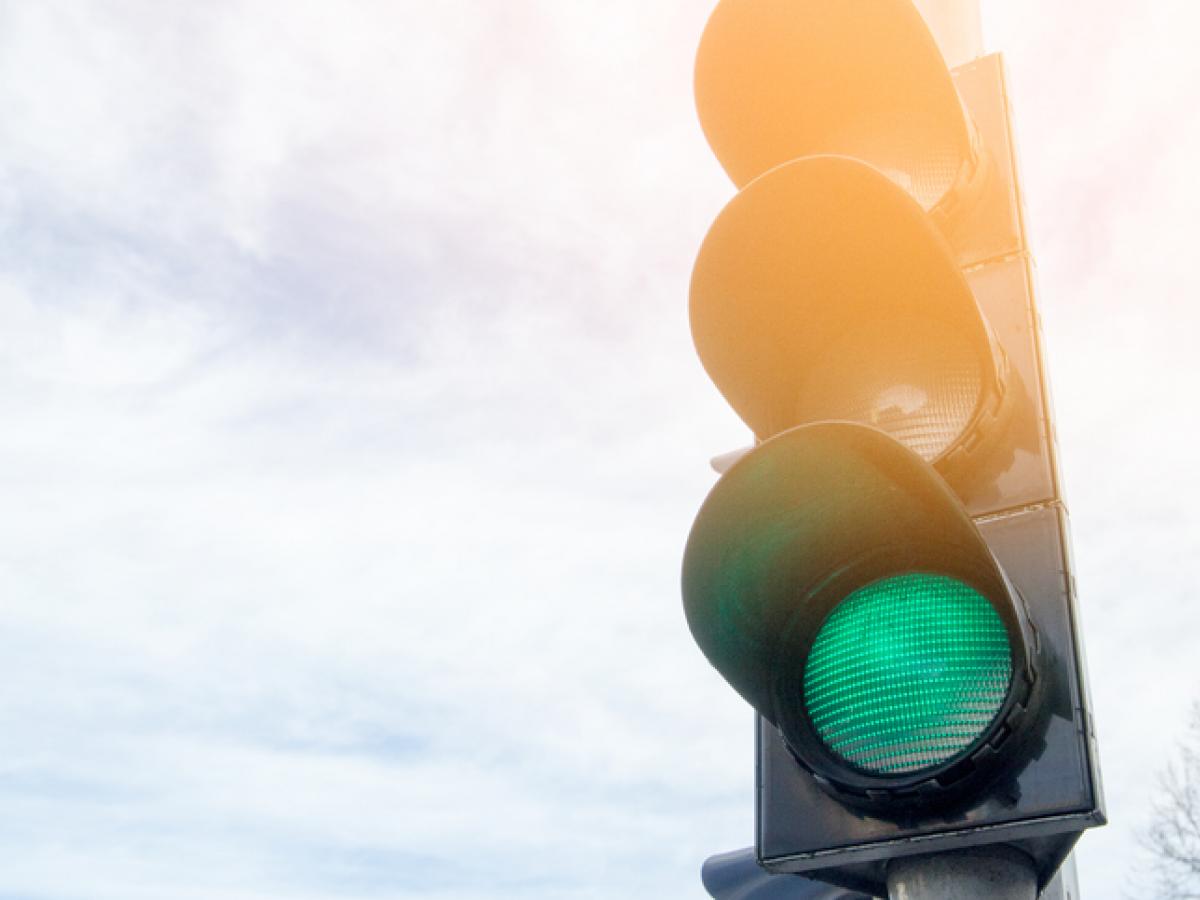 Made up your mind?
Express your interest in participating in a project using the form at the bottom of the project recruitment page. A member of the project team will quickly get in touch with you to explain how you can sign up.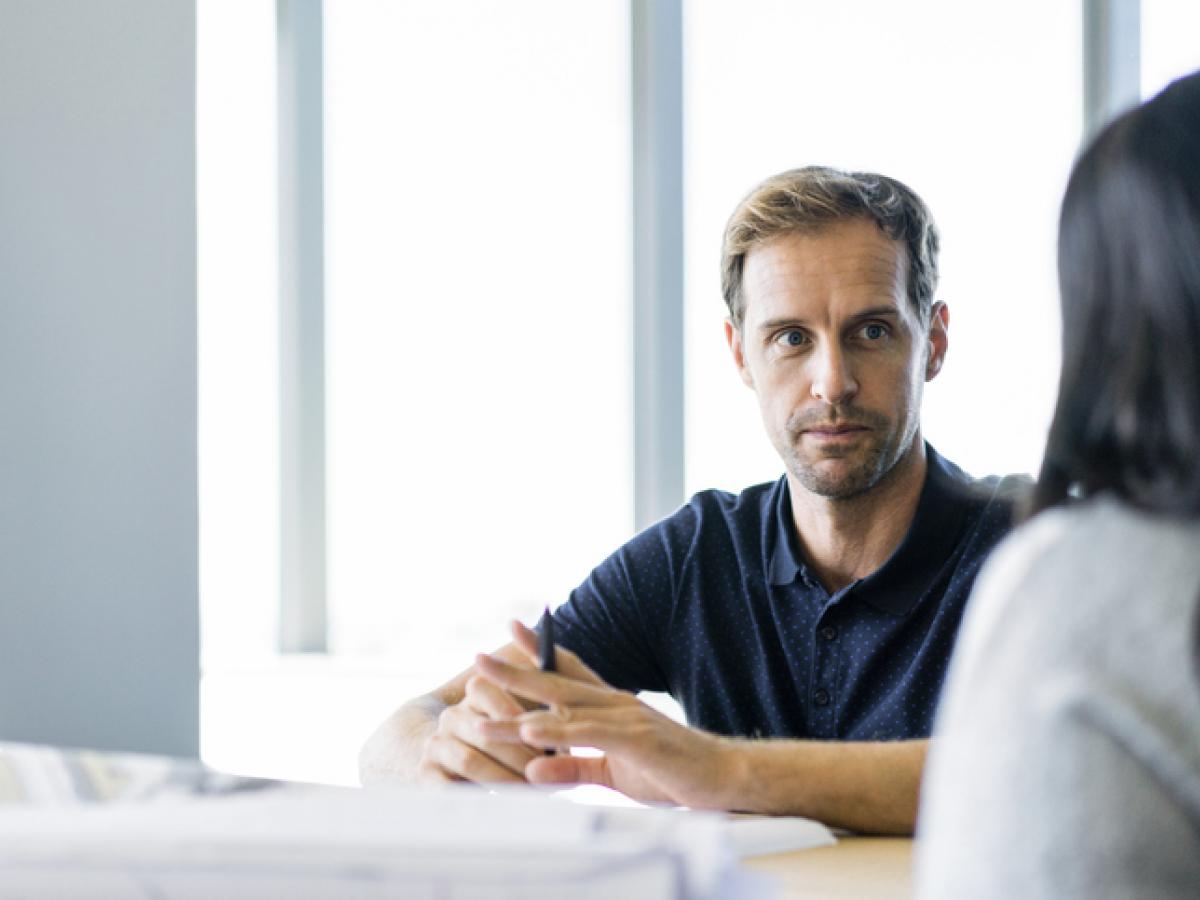 Consent
To register for a project, you must give your consent to participate either in writing, verbally, or electronically. The project team may also offer you the opportunity to consent to have the data collected on you deposited in the PULSAR sustainable health databank.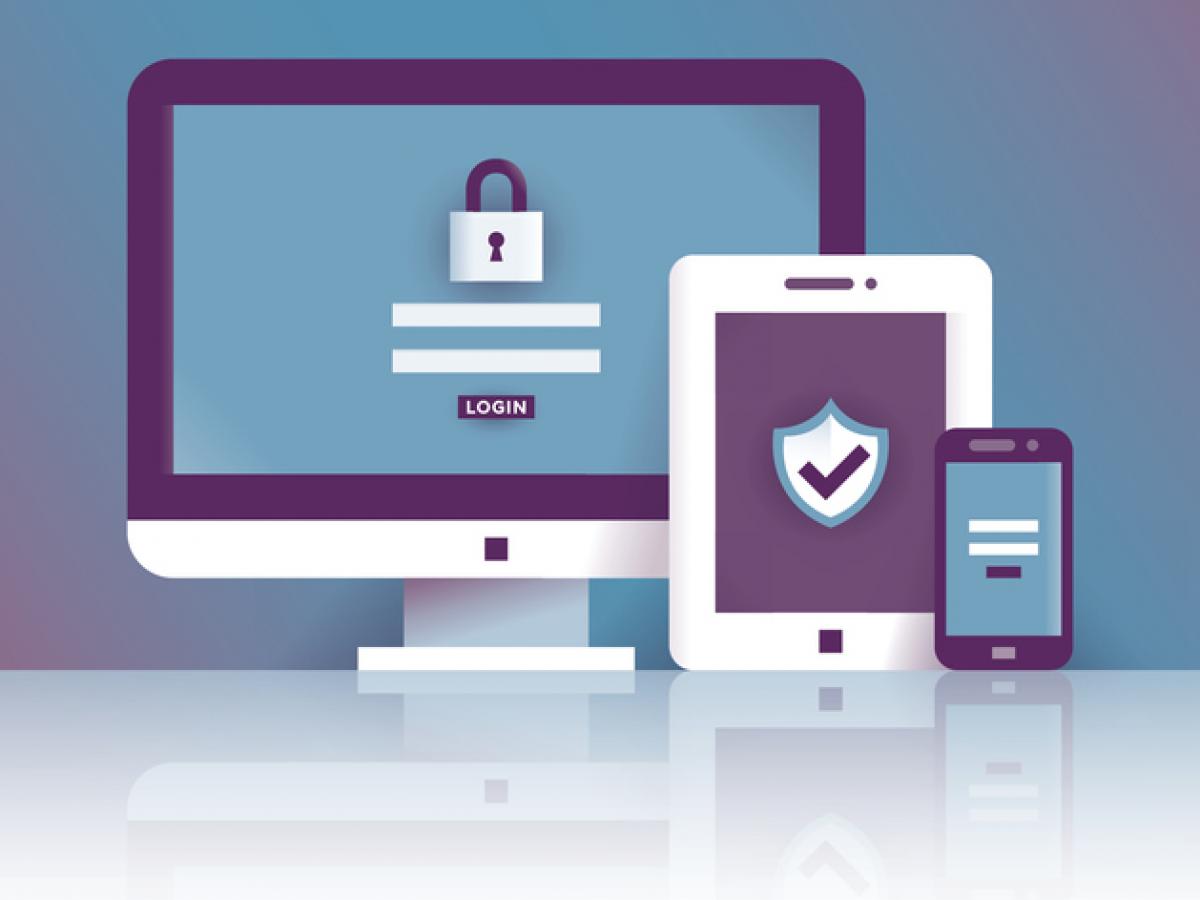 Who will have access to your data?
Your data can only be used by the researchers involved in the project you are participating in. These individuals are required to conduct themselves and use your data in accordance with the ethical and privacy rules in force and for the purposes indicated in the project consent.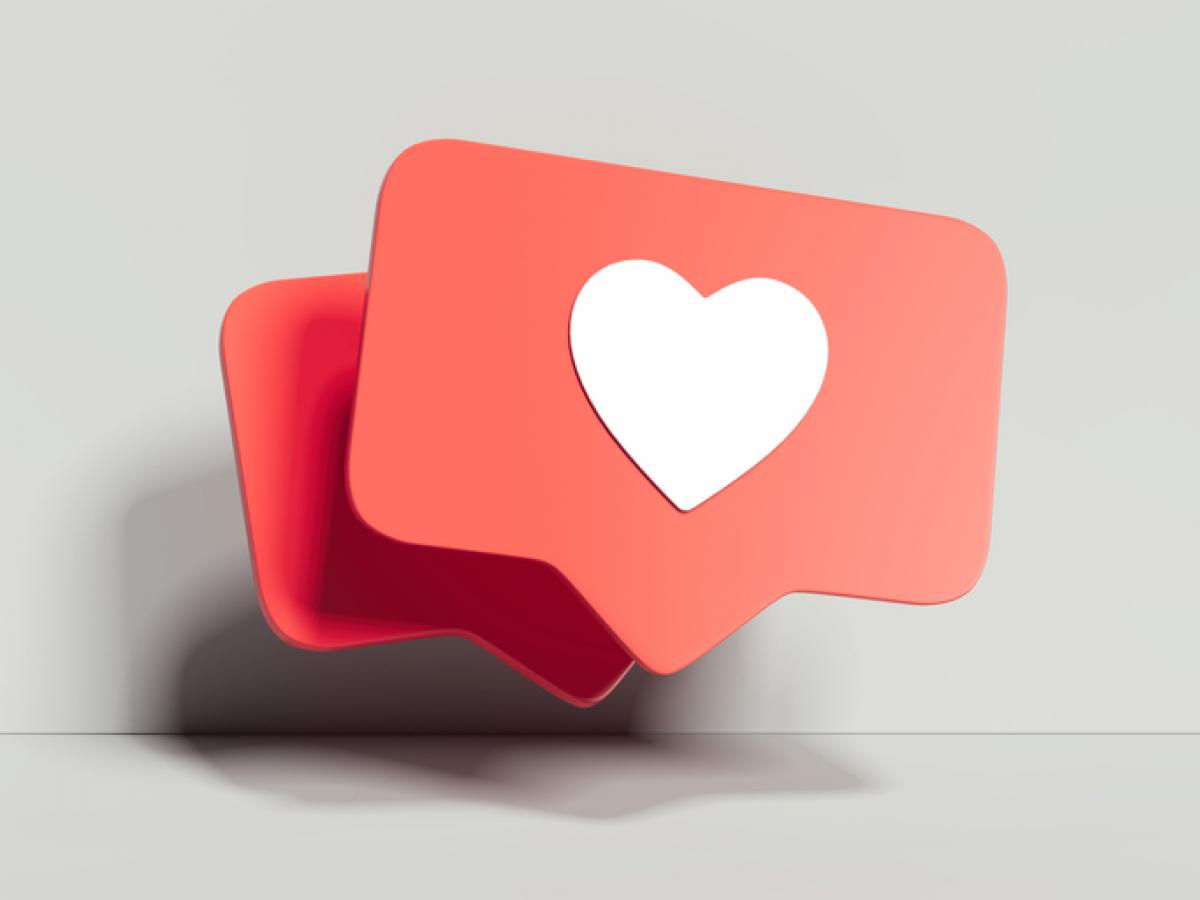 Benefits of participating
Projects carried out with PULSAR will help all of us live healthier and longer (see the page on sustainable health). In addition to advancing knowledge, projects also have direct benefits for participants. 
For instance, you may be able to get personalized health information, receive compensation (financial or other), or be kept informed of the concrete spinoffs from the research in which you are participating. Ask the project team for more information.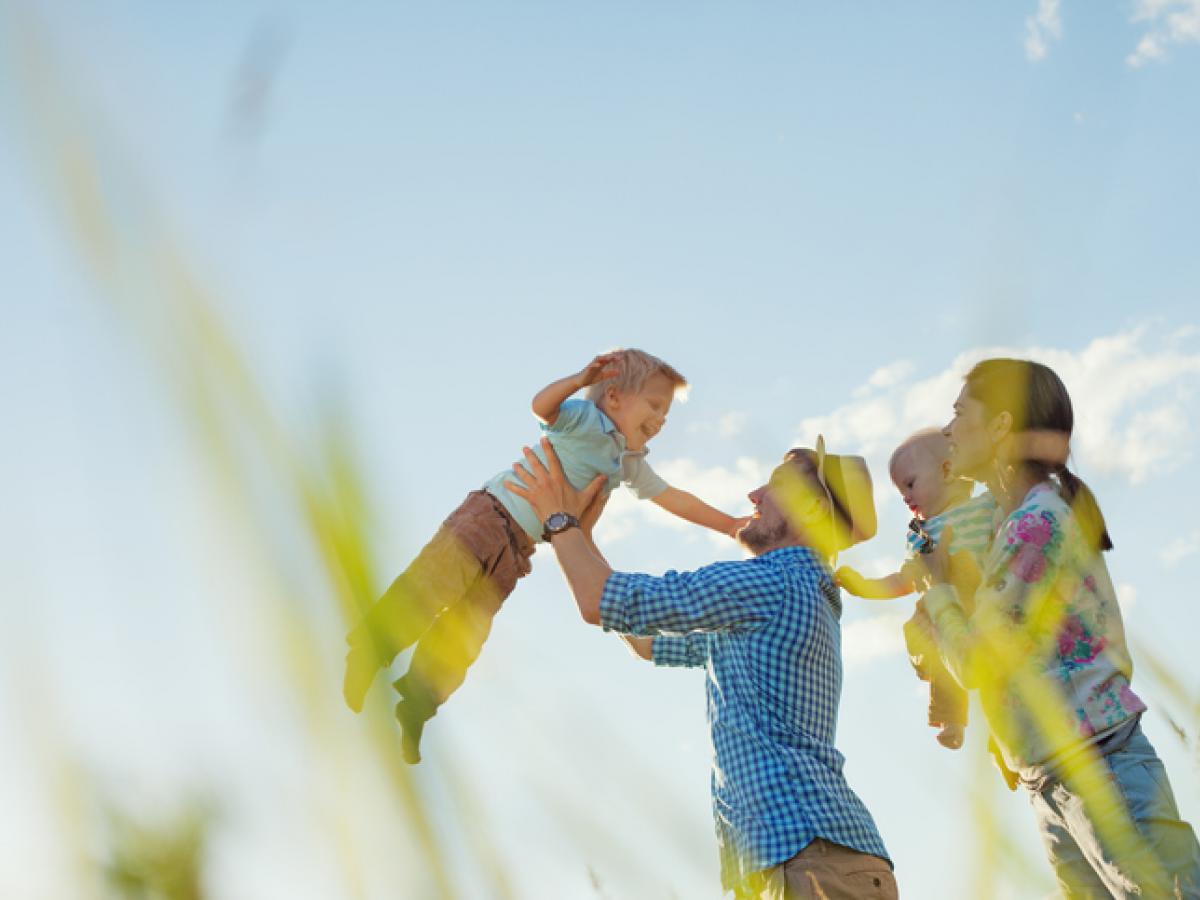 Concrete benefits for the community
The discoveries to which you contribute will also inform the decision-making by leaders and governments. For instance, your participation could help shape public health policy or identify ways to better support vulnerable populations.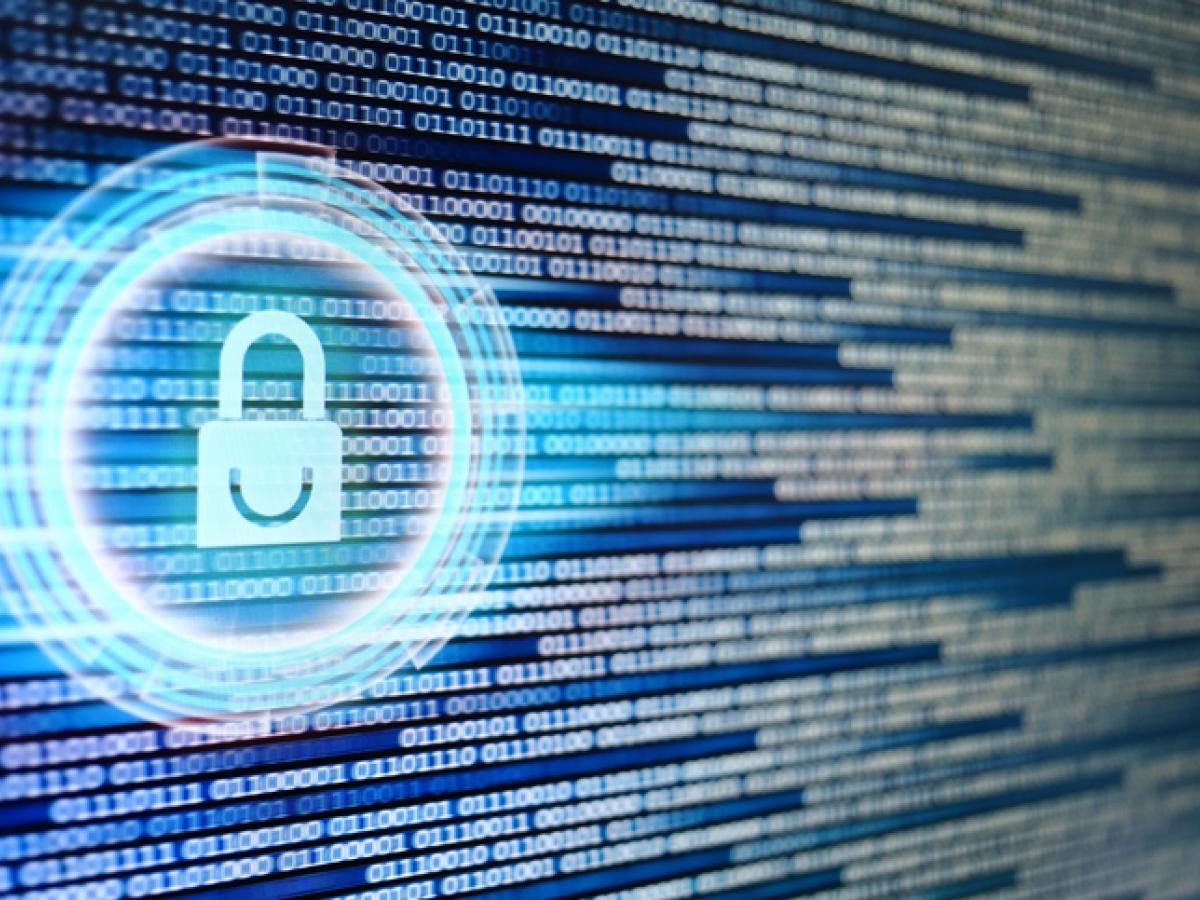 Privacy protection
All personal information provided to PULSAR is treated and protected in an ethical and secure manner, in accordance with the laws in force in Québec and throughout Canada. This information is hosted in highly secure technological facilities located at and managed by Université Laval. These facilities are protected by strict security measures in accordance with the policies adopted by Université Laval's Office of Information Security and the philosophy behind ISO 27002 standard.