Cognition is part of the "personal and social skills" subdimension. In cases of cognitive difficulties, quality of life, well-being, functioning and autonomy may be affected. Cognition can be defined as the set of mental processes related to, among other things, memory, attention, language and executive functions. Various health problems can disrupt cognitive abilities and disease patterns vary depending on the disease or underlying condition (Health Canada, 2015). Among the diseases that most affect cognitive function is dementia, including Alzheimer's disease, whose prevalence is constantly increasing in Quebec and Canada. Dementia affects approximately half a million people across the country (Public Health Agency of Canada, 2017; MSSS, 2018).
The committee focuses primarily on the evaluation of cognition from a general perspective without placing any particular emphasis on the various cognitive disorders and neurological diseases. As the committee's work is currently underway, more information will be added soon.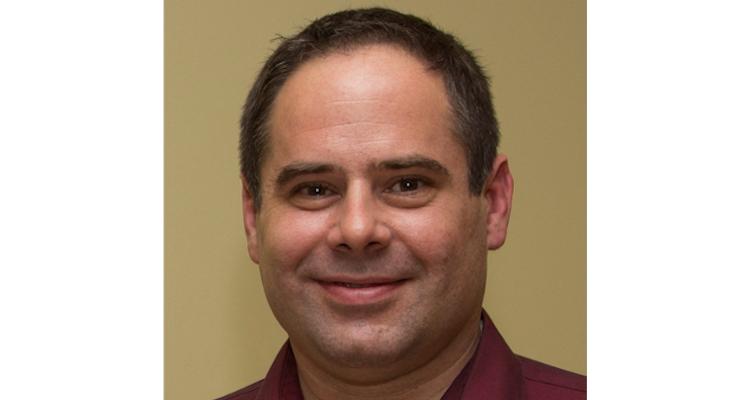 Carol Hudon
School of Psychology, FSS
Maximiliano A. Wilson
Department of Rehabilitation, FMED
Simon Beaulieu-Bonneau
School of Psychology, FSS
Isabelle Blanchette
School of Psychology, FSS
Simon Grondin
School of Psychology, FSS
Célyne H. Bastien
School of Psychology, FSS
Amélie M. Achim
Department of Psychiatry and Neuroscience, FMED
Joël Macoir
Department of Rehabilitation, FMED
Marie-Christine Ouellet
School of Psychology, FSS
Nancie Rouleau
School of Psychology, FSS
Martine Simard
School of Psychology, FSS
Pascale Tremblay
Department of Rehabilitation, FMED
François Vachon
School of Psychology, FSS
PULSAR has developed a conceptual framework for exploring and identifying the best ways to measure and evaluate specific aspects of sustainable health. This framework makes it possible to take stock of existing tools and measures and categorize and classify them according to various criteria such as ease of use, complexity, and implementation cost. Once established by consensus by our committees, this system will provide a quick overview of the tools and measures proposed by PULSAR for each dimension of interest. The conceptual framework is re-evaluated annually to allow the committees to make improvements so it can be used to develop multiple indicators of sustainable health.
Want to study cognition as part of your research projects, contact experts on the team, participate in our research on assessing this aspect of sustainable health, or simply learn more? Contact us and we'll be happy to help!