Sleep is part of the "behaviour and lifestyle" subdimension. It is a fundamental component of sustainable health that can greatly affect our quality of life and well-being. Getting enough good quality sleep helps increase alertness, boost performance, and improve physical and mental health. Conversely, insufficient or fitful sleep can lead to fatigue and increased risk of accidents and health problems such as depression and high blood pressure.
The committee mainly focuses on assessing sleep in general without any particular emphasis on the various sleep disorders. The committee identified a number of important aspects of sleep, which are measured by the selected tools and measures. These include duration, time of occurrence, quality, efficiency, satisfaction, and chronotype, as well as the use of drugs and natural products.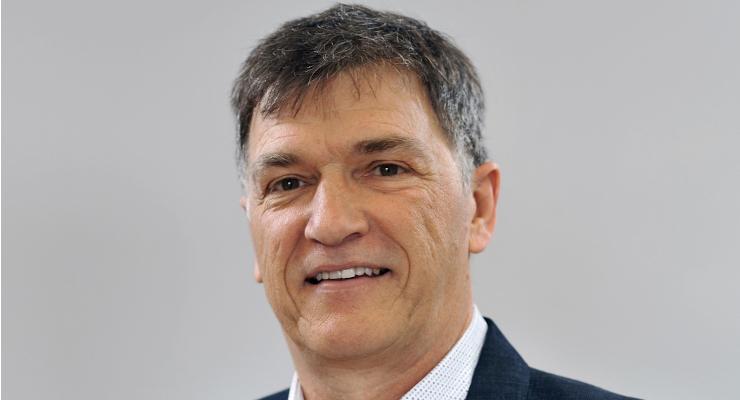 Charles M. Morin
School of Psychology, FSS
Geneviève Belleville
School of Psychology, FSS
Célyne H. Bastien
School of Psychology, FSS
Marc Hébert
Department of Ophthalmology and Otolaryngology/Head and Neck Surgery, FMED
Manon Lamy
Centre d'étude des troubles du sommeil
Marie-Christine Ouellet
School of Psychology, FSS
Josée Savard
School of Psychology, FSS
Annie Vallières
School of Psychology, FSS
PULSAR has developed a conceptual framework for exploring and identifying the best ways to measure and evaluate specific aspects of sustainable health. This framework makes it possible to take stock of existing tools and measures and categorize and classify them according to various criteria such as ease of use, complexity, and implementation cost. Once established by consensus by our committees, this system will provide a quick overview of the tools and measures proposed by PULSAR for each dimension of interest. The conceptual framework is re-evaluated annually to allow the committees to make improvements so it can be used to develop multiple indicators of sustainable health.
Sleep Indicators
TYPE 1
Self-Reported Measures
Core Module
Sleep Health Questionnaire + ISI + Karolinska Sleepiness Scale
Extended Module
Core + PSQI + Sleep diary
Advanced Module
Core + Extended + Epworth Sleepiness Scale + Chronotype scale + MFI
Optional Modules
SPAQ
Nightmares
Nocturnal Panic Disorder
BDI
Parasomnias
Worries
PTSD
Low mood, stress, anxiety
TYPE 2
Objective Measures
Extended Module
Actimetry + ambient light measurement
Optional Modules
Heart rate variability 
Type 3 oximetry
TYPE 3
Specialized Objective Measures
Core Module
Basic ambulatory polysomnography
Extended Module
Laboratory polysomnography
Advanced Module
Laboratory polysomnography + additional tests
Optional Modules
Body temperature
Heart rate
Blood measures
Urinary measures
Salivary measures
EEG Glasses
Body temperature , melatonin and cortisol curves
Want to study sleep as part of your research projects, contact experts on the team, participate in our research on assessing this aspect of sustainable health, or simply learn more? Contact us and we'll be happy to help!