The results of this project will shed light on how Quebecers' dietary habits and lifestyle affect their health. They will also allow the implementation of policies that will promote healthy food choices and healthy lifestyle habits.
Register

. This link will open in a new window.
The NutriQuébec project focuses on describing and following the eating habits and lifestyle habits of the general population of Quebec. To do this, questionnaires will be administered over the Internet to 30,000 Quebeckers aged 18 and over. Once a year for several years, you will be invited to complete the main questionnaires of the project.
The NutriQuébec project is led by a team of experienced researchers who are all committed to its success. NutriQuébec's principal investigator is Benoît Lamarche, Chair of Nutrition at Université Laval and researcher at the Institute on nutrition and functional foods (INAF). The team also includes researchers Simone Lemieux, Sophie Desroches and Ariane Bélanger-Gravel from INAF. NutriQuébec also relies on leading collaborators who play a key role as scientific advisors: Lise Gauvin from Université de Montréal, David Buckeridge from McGill University, Céline Plante from Institut national de santé publique du Québec (INSPQ) and Didier Garriguet from Statistics Canada.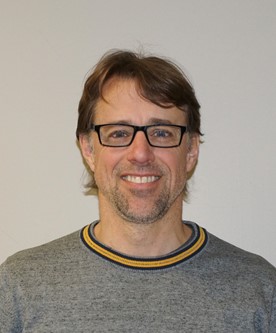 Benoît Lamarche
Principal researcher
School of Nutrition
Université Laval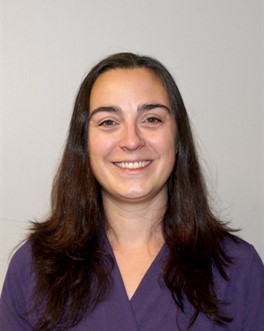 Ariane Bélanger-Gravel
Co-researcher
Department of Information and Communication
Université Laval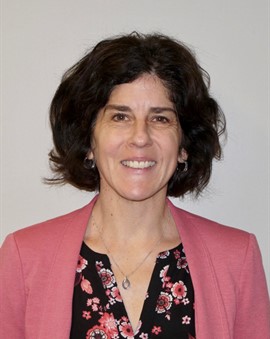 Simone Lemieux
Co-researcher
School of Nutrition
Université Laval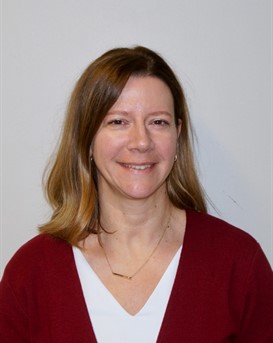 Sophie Desroches
Co-researcher
School of Nutrition
Université Laval