Diet is part of the "behaviour and lifestyle" subdimension. Dietary quality, which is a specific aspect of this subdimension, notably refers to the consumption of particular foods and nutrients and makes it possible to assess the nature and particularities of individuals' diets as a whole. A balanced diet is one of the main risk factors associated with many problems such as obesity, type 2 diabetes, cardiovascular disease, hypertension, and several types of cancer (Health Canada 2018, Government of Québec 2019).
The committee focuses on assessing dietary quality in general without any particular focus on the various diet-related disorders and pathologies. The committee identified a number of important aspects of dietary quality, which are measured using the selected tools and measures. These include consumption of fruits and vegetables, overall dietary quality, knowledge about food and diet, motivation, and food insecurity.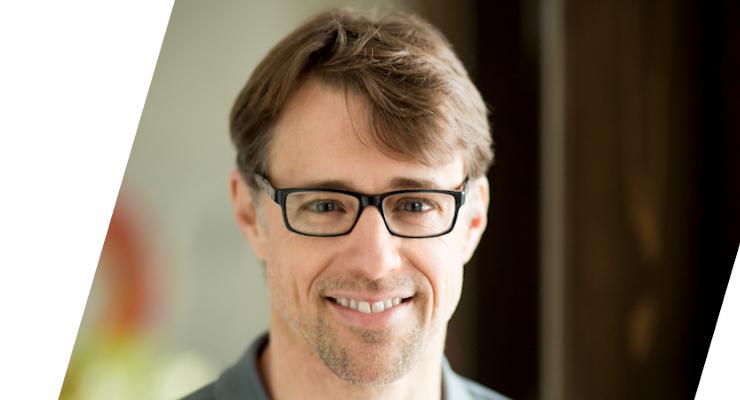 Benoît Lamarche
School of Nutrition, FSAA
Charles Couillard
School of Nutrition, FSAA
Sophie Desroches
School of Nutrition, FSAA
Marie-Ève Labonté
School of Nutrition, FSAA
Annie Lapointe
School of Nutrition, FSAA
Catherine Laramée
School of Nutrition, FSAA
Simone Lemieux
School of Nutrition, FSAA
Anne-Sophie Morisset
School of Nutrition, FSAA
Véronique Provencher
School of Nutrition, FSAA
Julie Robitaille
School of Nutrition, FSAA
Marie-Claude Vohl
School of Nutrition, FSAA
PULSAR has developed a conceptual framework for exploring and identifying the best ways to measure and evaluate specific aspects of sustainable health. This framework makes it possible to take stock of existing tools and measures and categorize and classify them according to various criteria such as ease of use, complexity, and implementation cost. Once established by consensus by our committees, this system will provide a quick overview of the tools and measures proposed by PULSAR for each dimension of interest. The conceptual framework is re-evaluated annually to allow the committees to make improvements so it can be used to develop multiple indicators of sustainable health.
Dietary Quality Indicators
TYPE 1
Self-Reported Measures
Core Module
Self-reported weight/height
Questions on vegetables and fruits
Questions on food insecurity
Screener of the overall quality of the diet
Extended Module
Core + Questions on food skills (rapid response) + IES-2 + REBS
Advanced Module
Extended (without Core) + INAF : 3 x R24W + Questions on food insecurity
Optional Modules
Locavore score
EAT-26
Social support
Perception of the food environment
TFEQ
Nutrition Knowledge
Nutrition Literacy
TYPE 2
Objective Measures
Core Module
Anthropometry (measured)
Basic blood work
Lipid profile
Extended Module
Accelerometers
Bioimpedance
TYPE 3
Specialized Objective Measures
Extended Module
Indirect RMR (mask)
Specialized blood markers
Advanced Module
Food buffet
DEXA
Biomarkers
Indirect RMR (calorimetric chamber)
Metabolomics
Microbiota
Optional Modules
Tracers on blood tissue
Photo applications, big data
Want to study dietary quality as part of your research projects, contact experts on the team, participate in our research on assessing this aspect of sustainable health, or simply learn more? Contact us and we'll be happy to help!