Physical activity and sedentary lifestyles are part of the "behaviour and lifestyle" subdimension. Physical activity is a major determinant of health from early childhood development to every subsequent stage of life (Health Canada 2018). The World Health Organisation defines physical activity as "any bodily movement produced by skeletal muscles that requires energy expenditure—including activities undertaken while working, playing, carrying out household chores, travelling, and engaging in recreational pursuits" (WHO 2018). Regular physical activity promotes physical and mental well-being and is associated with the prevention of many chronic health conditions and problems related to the musculoskeletal and cardiorespiratory systems. Conversely, sedentary lifestyles and physical inactivity are major risk factors (WHO 2018).
The committee's approach for this aspect is to develop two grids: a "physical activity and sedentary lifestyle" grid and a "physical fitness" grid. With regard to physical activity and sedentary lifestyles, the committee identified a number of important aspects, which are measured by the selected tools and measures. These include sitting time and screen time, as well as the duration, frequency, and intensity of physical activity in activities related to work, daily life, and recreation. Since the committee's work on physical fitness is still ongoing, further details will be added soon.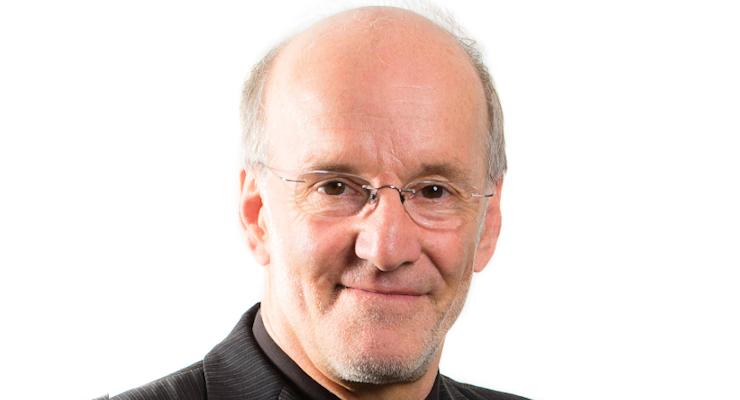 Angelo Tremblay
Department of Kinesiology, FMED
Natalie Alméras
Department of Kinesiology, FMED
François Billaut
Department of Kinesiology, FMED
Patrice Brassard
Department of Kinesiology, FMED
Jean-Pierre Després
Department of Kinesiology, FMED
Luc Nadeau
Department of Physical Education, FSÉ
PULSAR has developed a conceptual framework for exploring and identifying the best ways to measure and evaluate specific aspects of sustainable health. This framework makes it possible to take stock of existing tools and measures and categorize and classify them according to various criteria such as ease of use, complexity, and implementation cost. Once established by consensus by our committees, this system will provide a quick overview of the tools and measures proposed by PULSAR for each dimension of interest. The conceptual framework is re-evaluated annually to allow the committees to make improvements so it can be used to develop multiple indicators of sustainable health.
Want to study physical activity and sedentary lifestyles or physical fitness as part of your research projects, contact experts on the team, participate in our research on assessing this aspect of sustainable health, or simply learn more? Contact us and we'll be happy to help!