Mood, stress, and anxiety are closely linked to mental health and therefore to sustainable health. In Canada, anxiety and mood disorders are the most common mental health problems and affect individuals of all ages (Health Canada 2016). Stress is also a big risk factor that can lead to many diseases when it is not well managed or becomes too intense.
The committee takes a dimensional approach to examine these specific aspects and mental health in general. The main focus is on perceived mental health and well-being rather than various disorders and psychopathologies. The committee has just begun its work on this aspect. Information will be added soon.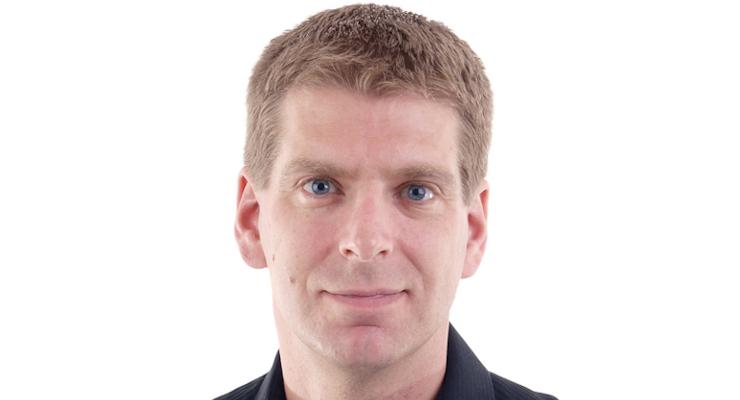 Martin D. Provencher
School of Psychology, FSS
Catherine Bégin
School of Psychology, FSS
Geneviève Belleville
School of Psychology, FSS
Magalie Canuel
Environmental Health and Toxicology Division, INSPQ
Yves De Koninck
Department of Psychiatry and Neuroscience, FMED
Guillaume Foldes-Busque
School of Psychology, FSS
Carol Hudon
School of Psychology, FSS
Philippe Landreville
School of Psychology, FSS
Pierre Marquet
Department of Psychiatry and Neuroscience, FMED
Marie-Christine Ouellet
School of Psychology, FSS
Martin Roy
CERVO Brain Research Centre, CIUSSS de la Capitale-Nationale
PULSAR has developed a conceptual framework for exploring and identifying the best ways to measure and evaluate specific aspects of sustainable health. This framework makes it possible to take stock of existing tools and measures and categorize and classify them according to various criteria such as ease of use, complexity, and implementation cost. Once established by consensus by our committees, this system will provide a quick overview of the tools and measures proposed by PULSAR for each dimension of interest. The conceptual framework is re-evaluated annually to allow the committees to make improvements so it can be used to develop multiple indicators of sustainable health.
Indicators of mood, stress and anxiety
TYPE 1
Self-Reported Measures
Core Module
PHQ-2
GAD-2
Question on perceived stress
Question on diagnoses
Question on drugs
Question on consultations 
Question on perceived mental health 
Extended Module
Core (excluding PHQ-2 et GAD-2) + PHQ-9 + GAD-7 + Questions about the use of anxiety medication
Advanced Module
Extended (excluding PHQ-9) + Full PHQ
Optional Modules
BDI
BAI
GDS
GAI
Mood diary
HADS
If you have an interest in a particular disorder or topic please contact us.
TYPE 2
Objective Measures
Extended Module
Assessment by a professional:  
MINI
MADRS
Perceived stress scale
Advanced Module
SCID-5 or ADIS-5
Medical records
Optional Modules
SCID-5 Personality
Disorder-specific measures
HDRS
HAM-A
TYPE 3
Specialized Objective Measures
Core Module
Salivary cortisol
Heart rate (watch)
Extended Module
Blood cortisol and other basic blood measurements
Skin conductance
Heart rate 
Cardiovascular reactivity 
Cardiac variability
Respiratory rhythm
Behavioural and provocation tests
Advanced Module
Respiratory rhythm and amplitude, spirometry
Blood biomarkers
Physiological recording measurements
Anatomical measurements
Repeated blood measurements
Want to study mood, stress, or anxiety as part of your research projects, contact experts on the team, participate in our research on assessing this aspect of sustainable health, or simply learn more? Contact us and we'll be happy to help!