For Efficient, Simple and Secure Data Collection
Given that participants have access to web-based forms, you can collect research data on a regular or ad hoc basis. Our tools will allow you to set reminders, create collection events and view data submitted through the REDCap platform.
Throughout the collection and acquisition of your data, PULSAR ensures that the information is treated and used in a proper and secure manner. This is achieved through documented operating procedures, sound change management and the separation of development, test and operating environments.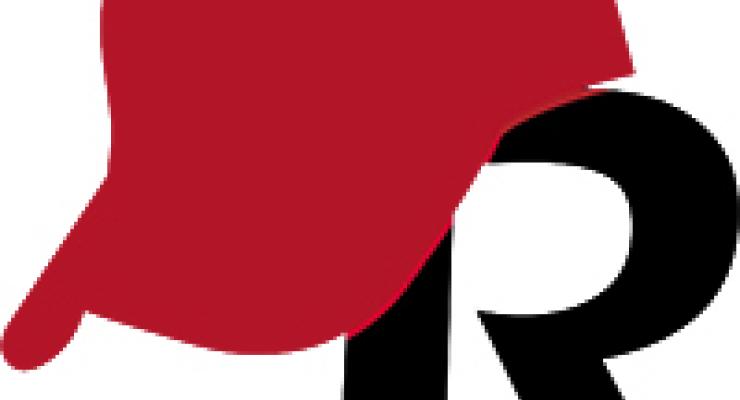 REDCap is a secure web-based platform for creating and managing online databases and surveys. Accessible at all times through participants' online records, the questionnaires are simple to complete. They can also be configured to allow participants to start their questionnaire and complete it later.
Easy Questionnaire Creation
- Create and configure your projects using a secure connection, regardless of the device you use.
- REDCap is accessible from anywhere, at any time.
Flexible Solution for Survey Distribution
- Use a list of emails or phone numbers to automatically contact your survey participants with personalized messages
- You can also create a simple link to conduct surveys from emails, websites or other communication channels
Export Data to Common Data Analysis Software
Export your data in PDF or CSV format for analysis in Python, SAS, Stata, R, SPSS, Microsoft Excel, or others.
Connect to Other Resources
- Use the API provided by REDCap to use data from your projects
- Build your applications and connect them to your surveys
Ready-to-use Questionnaires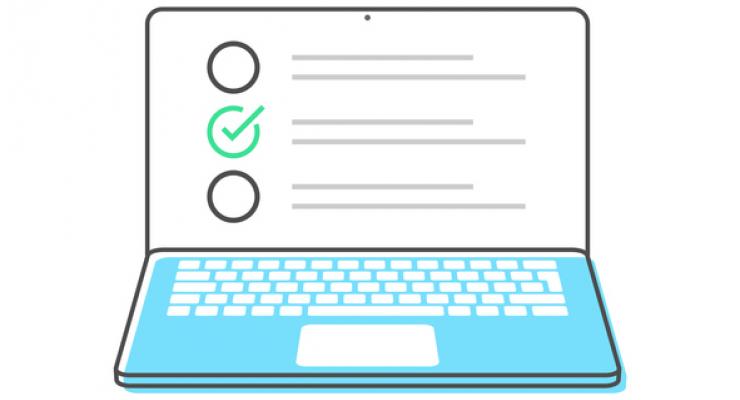 PULSAR provides you with a bank of ready-to-use questionnaires.
In your REDCap investigations, you can access recognized and validated questionnaires (e.g., PHQ-9, GAD-7, ISI, etc.).
Other sustainable health questionnaires selected and implemented by panels of experts and academic researchers are also available. Learn more about these sustainable health questionnaires in the "Common Working Tools" section of the Our Scientific Approach page.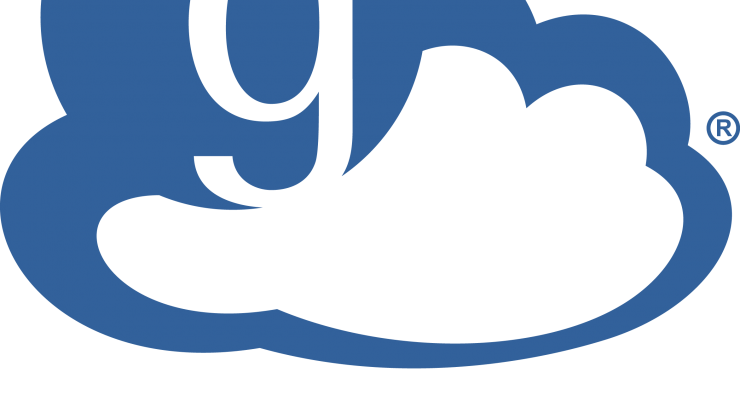 The various tools at your disposal allow you to transfer your data securely (Globus), to download data sets using the data catalog and to use data collected by various research projects stored in the Sustainable Health Databank.
Fast, Reliable and Secure File Transfer
- Transfer data between your systems and our analysis environment with Globus, a system designed specifically for research purposes.
- Its user interface includes background tracking features that automate the management of file transfers between two mediums.
Sustainable Health Databank (SHDB)
- Use the Sustainable Health Databank to store and reuse your data over the long term, as well as other data in the bank collected through sustainable health projects.
- Administered and safeguarded by Université Laval, this database is an institutional resource.
- Only participants who have given their consent have their data integrated into the SHDB.
Data Catalogue
- Consolidate and share research data using a single, structured catalog.
- Research datasets produced by PULSAR projects as well as datasets from other research projects.
What Our Users are Saying
"As part of our COVID-19 project, a comprehensive capture form was made available to us in a very short time frame, allowing us to perform clinical data capture in a rigorous and efficient manner."

- Simon Duchesne, lead researcher for the CODE:AIR, Covid-19 Dilemma Evaluation: Artificial Intelligence and Radiology
To learn more about our tools and services to support data collection and acquisition, contact us using the form below. A member of our team will contact you promptly.