Manage your projects efficiently. Exploit data sustainably. Give back to citizens in a concrete manner.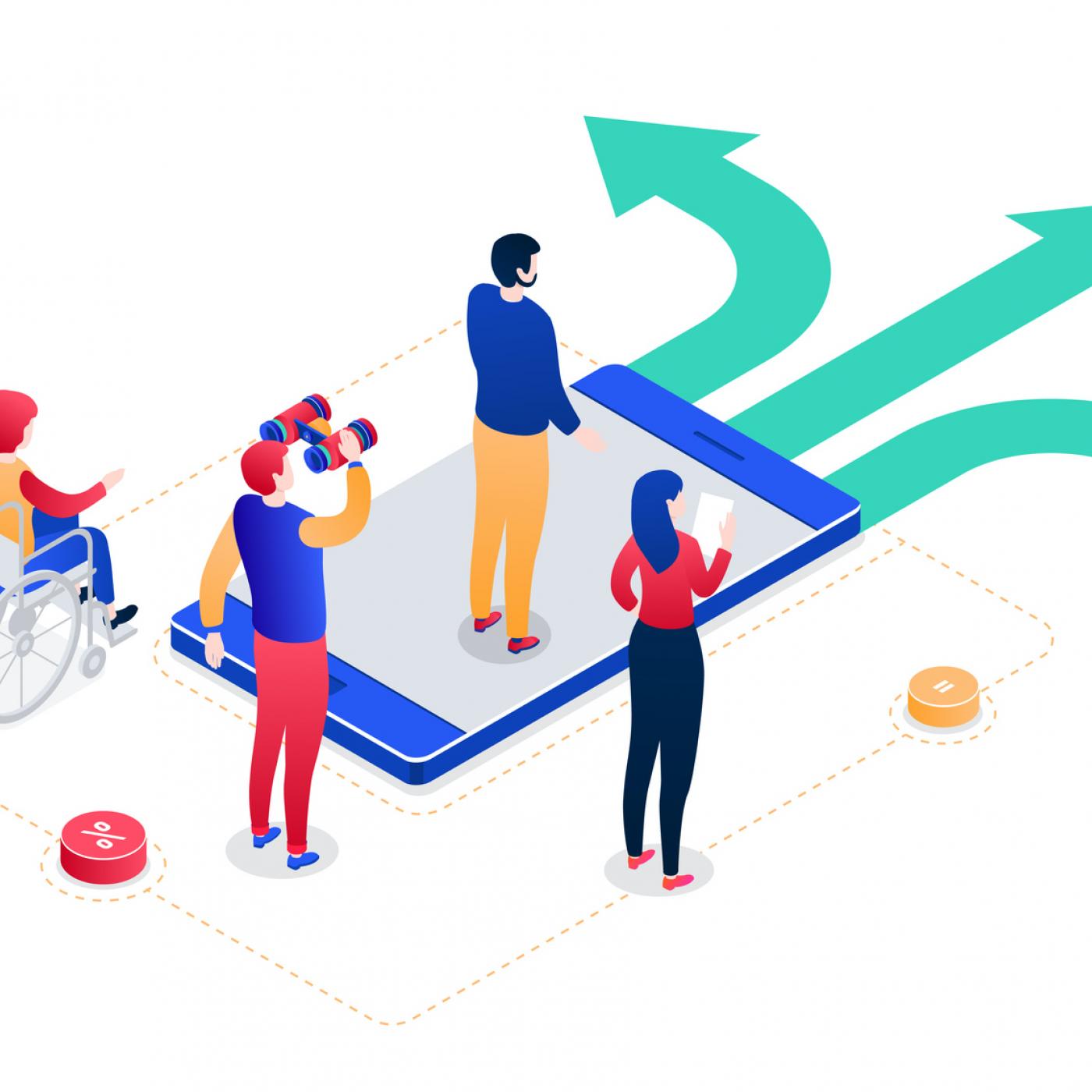 Innovative Solutions for Sustainable Health Research
More than just a platform, PULSAR offers its sustainable health research partners a world of possibilities.
Because you embrace PULSAR's philosophy and scientific approach and because your research projects are focused on:
Interdisciplinarity and intersectorality
Scientific sharing (data, knowledge or expertise)
Concrete and rapid benefits for citizens
Innovation and use of data
PULSAR gives you access to a new capacity for sustainable health research.
Services and Support
In order to fully devote yourself to your research activities, PULSAR helps you find the technological solutions best suited to your needs, regardless of the stage of your project.
Advice
Needs analysis
Design of a technological and ethical security solution
Development of an incremental and adaptive implementation plan
Public communications (consulting services and visibility)
Support
Use of tools (ex. REDCap)
Data management plan
Complete data analysis cycle (data cleansing, statistical analysis/artificial intelligence, data visualization)
Production of custom data sets 
Aid
Support in applying for funding
Support in seeking ethics approval
Support with participant recruitment (access to a pool of thousands of members)
Support with participant management (registration, withdrawal, modifications, etc.)
Find Out More and Learn About our Rates
Interested in our services?
Contact a member of our team to learn more about our services and rates.
"The support offered by the PULSAR team ensures that the project is conducted in an ethical and scientifically rigorous manner. Our collaboration with PULSAR is the foundation for the development, implementation and follow-up of sustainable research projects that meet the needs of the population."

- Annie LeBlanc, professor for the Faculty of medicine and lead researcher of the MAVIPAN project
Manage Projects Not Tools.
To enable researchers to conduct research, PULSAR uses state-of-the-art technologies, accessible in a secure environment and governed by best practices.
Does your project require additional tools beyond those already available? PULSAR offers the opportunity to share the cost of developing additional tools and services that can benefit the entire sustainable health research community.
Depending on your needs, PULSAR's solutions can help you to;
Think Big with the Sustainable Health Databank!
To expand the possibilities of health research, PULSAR has developed a Sustainable Health Databank (SHDB). This unique databank contains a wealth of usable information on the health of individuals and allows for the enrichment of health research in an ethically sound manner.
DISCOVER THE SHDB
Answers to your Questions
Our Frequently Asked Questions section contains information on how to conduct a project with PULSAR, how PULSAR selects and monitors projects, and how is managed the research data entrusted to PULSAR. Feel free to consult it!
CONSULT THE FAQ
"Without the help of PULSAR, it would not have been possible to initiate my project and to see larger-scale and longer-term perspectives."
- Vicky Drapeau, professor for the Faculty of Education and lead researcher of the ESSAIM project